Top 5 Ski Mountains in The Northeast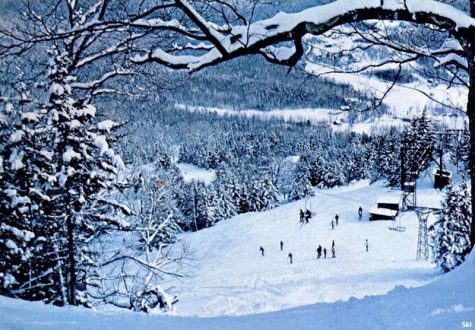 There are many mountains in the northeast that are great for skiing and snowboarding. These top 5 are truly amazing…
5:
Bretton Woods: This mountain is located  in Bretton Woods, New Hampshire. It is a beautiful mountain that always has fresh powder every time you go there. They have a beautiful lodge with great ski instructors and ski patrollers. You can find a variety of slopes from terrain parks to through the woods and baby mountains. Overall Bretton woods is a pretty good mountain.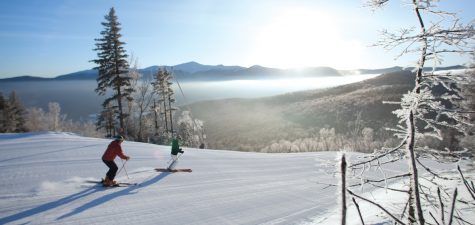 4:
Black Mountain: This mountain is located in Jackson, New Hampshire. This is one very large mountain it is just one mountain and at the top it connects to tons of trails. It also has an awesome lift its like you sit on a swing and it drags you up.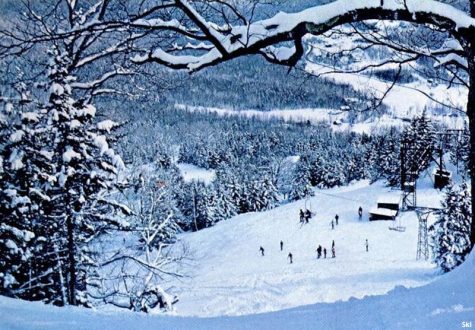 3:
Nashoba Valley: This mountain is in Westford, Massachusetts. This mountain is  smaller than most but it is a great mountain to go for like a day. The mountains are not too hard and they are great for beginners to advanced skiers. This is  a fun place to go with your kids on a Sunday or something.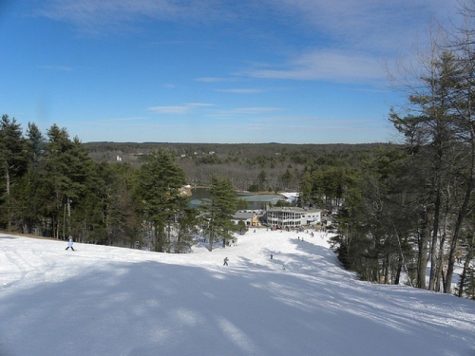 2:
Cranmore: This mountain is another great one it is in North Conway, New Hampshire. It has beautiful trails with fresh snow and powder snow. There are so many options on were to ski when you're up there. Everything is so amazing you can watch people ski or eat something in the lodge.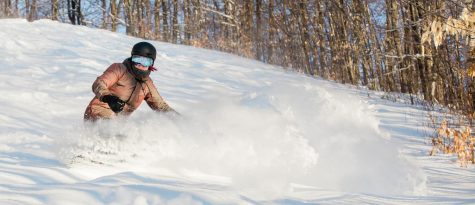 1:
Okemo: Located in Ludlow, Vermont, this mountain is huge with a variety of trails. It also has beautiful snow and when you fall it doesn't hurt. This mountain is amazing I highly recommend it.