Taylor Swift's Evermore: Album Review
Review on the suprise album Evermore by Taylor Swift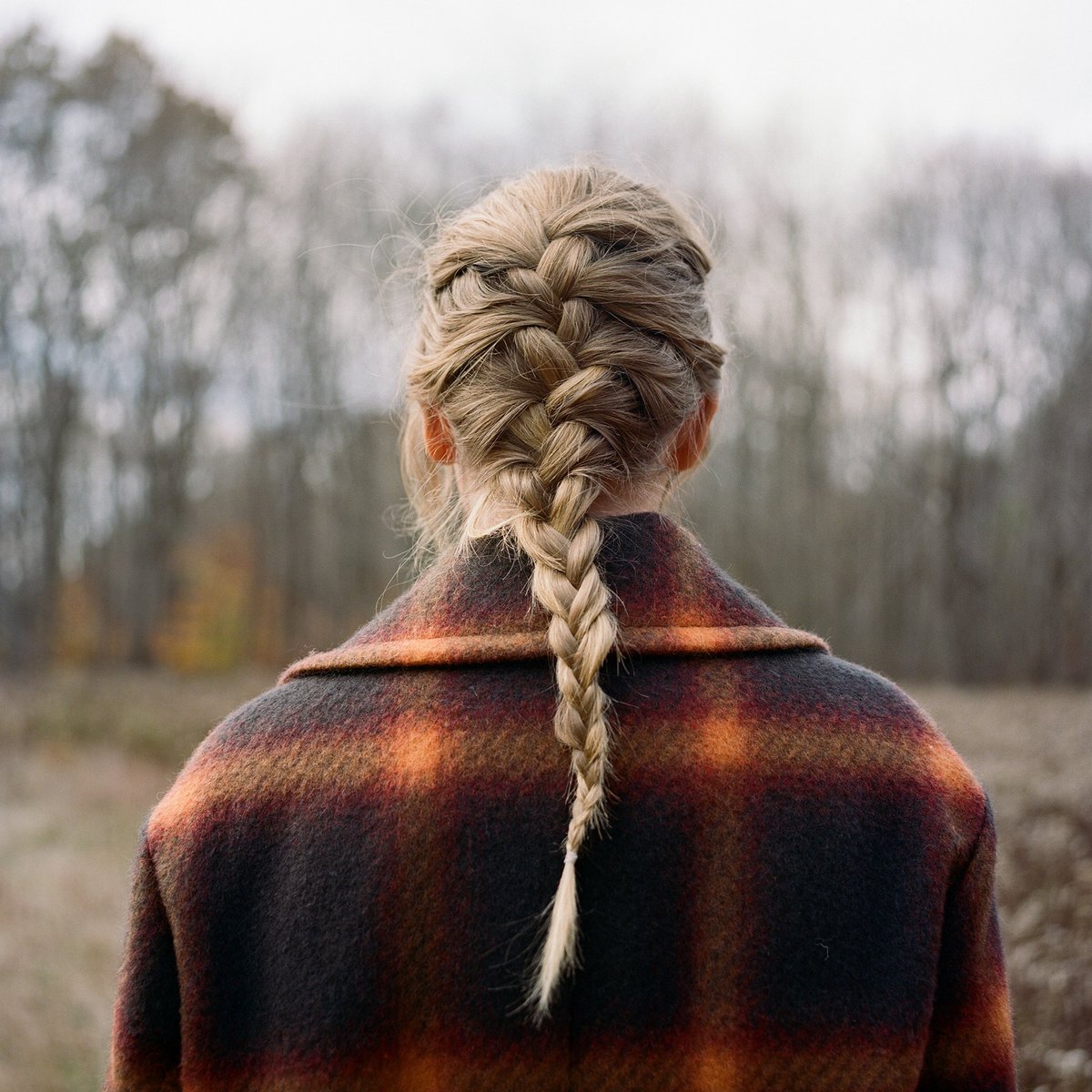 On December 11th, 2020 Taylor Swift released a surprise album. It's called evermore as a sequel to her album Folklore that was released in July 2020. Every song has a story to tell with her heartfelt lyrics. Taylor took what she wrote in folklore and took a deeper meaning to her lyrics this time. Swift's choruses are typically excellent, but evermore is full of catchy hooks and memorable lines. Every line she reached out to her listeners from using her own personal experiences that she knows others have been through also. It creates a strong, deep connection to her lyrics that you can feel when listening to. 
Taylor has been in the industry since she was 16 and has released 8 previous albums. She always has had a way with her words since she has always spoken from her heart. Evermore has shown her full potential. Pop wasn't all she could do. Evermore shows that she can do soft rock, indie, folk, country pop, etc. She just keeps getting better and better and never fails to impress her listeners. Evermore felt like an acoustic palette of emotion.
Tolerate it, my personal favorite has such a deep meaning behind the beautiful, heart touching melody. Majorie, is my second favorite song in her album, with the beautiful harmonies and beat stands out in this album. Evermore, featuring Bon Iver refers to the album and the prequel to this album. Using such deep words, Taylor just knows how to reach her listeners. Happiness, talks about a subject that lots of listeners can relate to. She always takes her own experiences and puts them into such beautiful lyrics that never fail to be heartfelt to a listener's heart. 
Overall I give evermore a 9/10. Every song is perfect in it's own unique way, but there is always room for improvement and if Taylor never fails to keep showing her potential, I know she can outdo herself for the tenth time.
**This opinion article reflects the voice of the writer and does not necessarily represent the views of The Viking Times as a whole.  Like most news outlets, The Viking Times is a non-partisan media platform.**