33 Missing Children Found in 'Operation Lost Angels'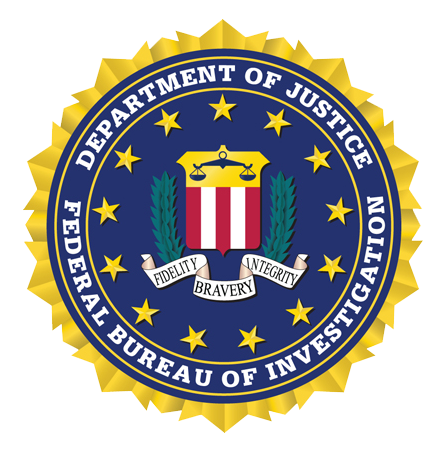 33 missing children from ages thirteen to seventeen have been found as a result of the human trafficking investigation 'Operation Lost Angels' that started on January 11th, 2021. The FBI and other agencies have recovered child victims in Southern California who were missing and some who were exploited in commercial sex trafficking.
Eight of the juvenile victims had been sexually exploited, and one was a victim of noncustodial parental kidnapping according to the FBI. Some of the victims had been previously sexually exploited. This was a ten day operation, and involved more than two dozen law enforcement agencies according to USA Today.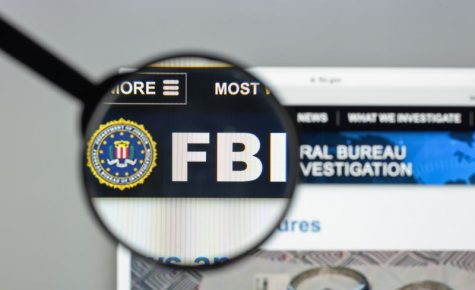 The FBI and other agencies are providing resources to the victims, that may include immediate medical requirements, legal services, housing, employment, education, job training and child care.
So far, officials have arrested one person on state charges for human trafficking, and started new investigations on other potential traffickers. In 2020, there were 664 human trafficking investigations started by the FBI nationwide. These investigations resulted in arrests of 473 traffickers.
According to the FBI, the FBI currently leads 86 Child Exploitation and Human Trafficking Task Forces thoughout the country. The FBI also participates in Anti-Trafficking Coordination Teams in 12 locations, including in Los Angeles.