Hong Kong detains up to 47 pro-democracy activists
Just this past Sunday, 47 Hong Kong pro-democracy activists and politicians were charged under the national security law with "conspiracy to commit subversion."
On March 1, lawyers of nine activists who participated in demonstrations were arrested alongside them. These activists were among the 50 others arrested in January, under suspicion of holding a primary vote in July ahead of the legislative elections. These elections were postponed and some of the candidates were even banned from running, according to The Washington Post. per The New York Times, authorities stated that the motive of the group was to win a majority of seats in the territories legislative, then to block the legislation and force the city's chief executive to step down.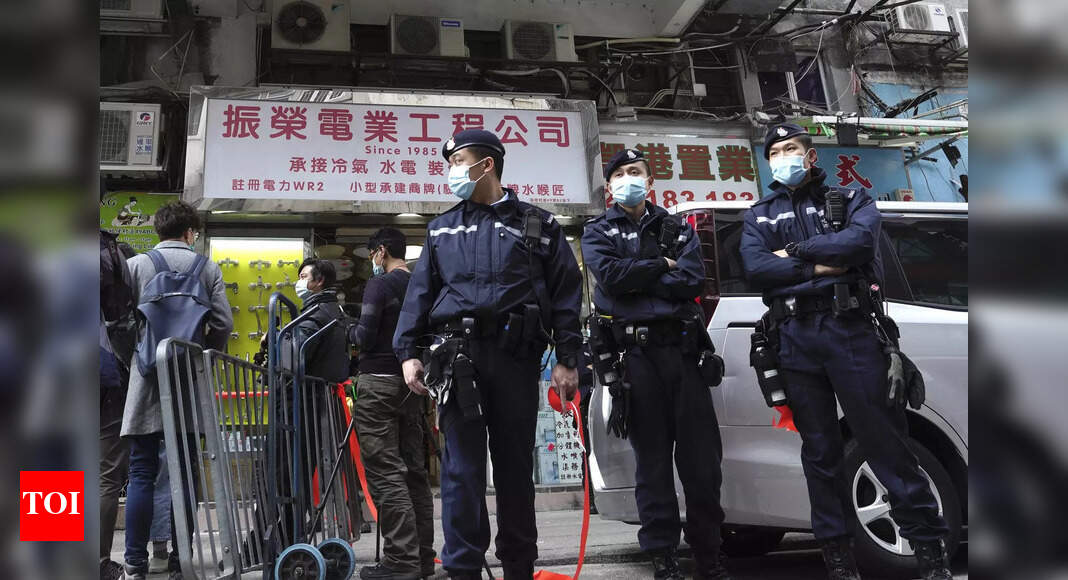 While arrested, the activists were detained, forced to turn in their phones and passports, and questioned. In a matter of minutes after the demonstration, a great number of social media posts  and local television stations identified many of the activists on their way to the police station. According to the New York Times, this has been "the most forceful use of national security law so far."
One of the many well known activists identified was Joshua Wong, a Hong Kong politician and activist, who was charged with conspiracy to commit subversion after already having been in prison 2019 for partaking in an anti-government rally.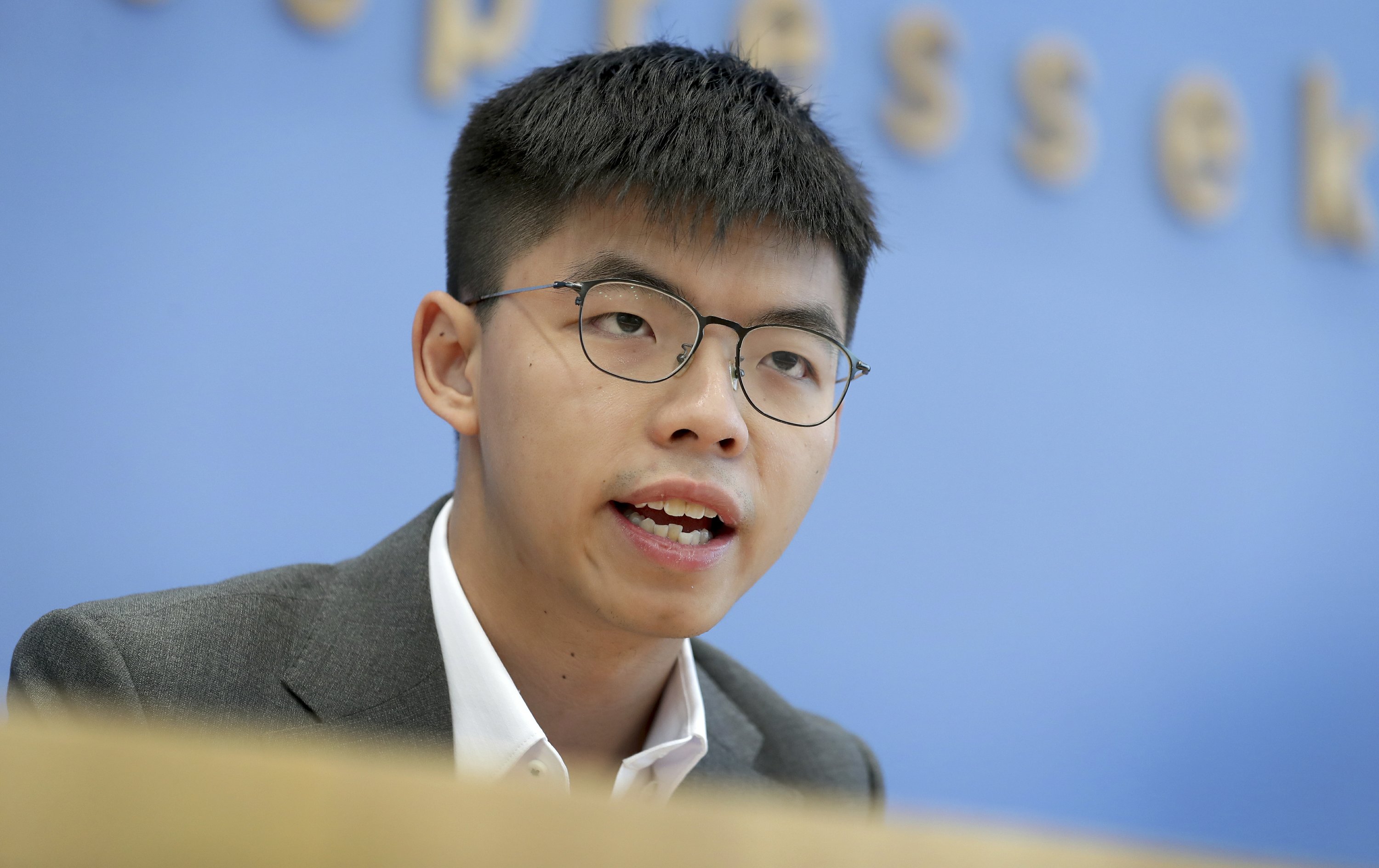 This latest wave of rebellion raises questions about whether the courts in Hong Kong will retain their independence. Just last week, the director of China's Hong Kong and Macau Affairs, Xia Baolong, asked for a check from the members of the Hong Kong judiciary to ensure their trust and "patriotism." Baolong singled out three activists in particular, which include: Joshua Wong, Jimmy Lai, and Benny Tai, as "extremely wicked" for their "illegal actions."  
Jimmy Lai is an entrepreneur who founded Giordano, a leading international retailer of apparel and accessories, Next Digital, a media company in Hong Kong, and Apple Daily, a popular newspaper. Last month, one of Hong Kong's top courts sent out a high standard for granting bail to anyone who had been charged under the national-security law in a case involving Lai. 
The national-security law was passed and signed in June of last year as a legal framework that could be used when dealing with serious threats to authority.  
Benny Tai was a law professor at the University of Hong Kong until last year when he was convicted of participating and inciting the 2014 street democracy protests.
According to an article in The Wall Street Journal, "China's leaders plan to curb the influence of Hong Kong opposition groups on a body that selects the city's top official, taking seats away from pro-democracy politicians and handing them to pro-Beijing loyalists." 
A hearing was held during the first few days of March where pro-democracy politicians pleaded to be released on bail pending the trial over the subversion plot allegations. The judge is supposed to make a decision this week according to The Wall Street Journal. The proceedings were longer than usual, and several defendants fell ill. The hearing on Tuesday ended at 10:30 pm ET and was discontinued until Wednesday. 
UPDATE: March 4, 2021- 31 of the activists were denied bail altogether, and Benny Tai withdrew his bail application after being remanded to court on a different court. According to AP, the next court hearing is on May 31. 
Leave a Comment
About the Contributor
Mira Ivanis
Hi, my name is Mira Ivanis and I am a junior at the WHS! This is my third year in the Newspaper Club. I am also part of Model UN, Debate, and Yearbook;...