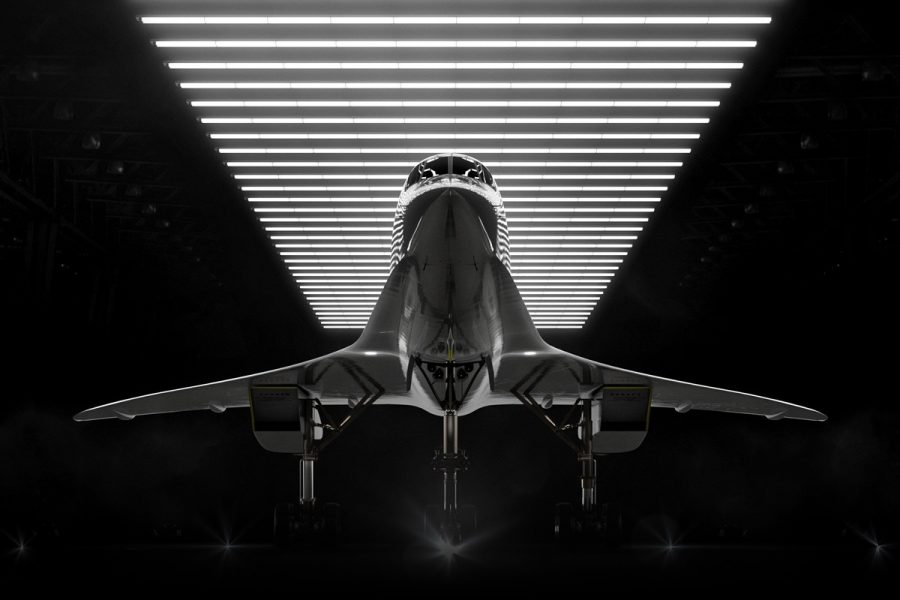 Advancing From The Concorde: What Can We Expect From The Aviation Industry?
May 20, 2021
The Concorde was a British-French airliner that flew from 1969 to 2003 and was one of two supersonic jets to have operated commercially. At the speed of Mach 2.04, it was one of the few commercially operated supersonic jets that broke the sound barrier. As great as an advancement as that may seem, it was incredibly expensive and an environmental disaster. 
First things first, in order to know what breaking the sound and time barriers means, you need to understand the terminology. A mach is a unit of speed that is determined by the ratio of an object's given speed in a medium over the speed of the sound in that medium. According to Nasa, supersonic conditions occur when machs are greater than one; 1<M<3.  
Last October, Boom Supersonic was the first to launch a promising IRL demonstrator aircraft known as the XB-1. It's expected to maintain Mach 2.2 with a range over 1000 nmi and launches this year, according to Wikipedia.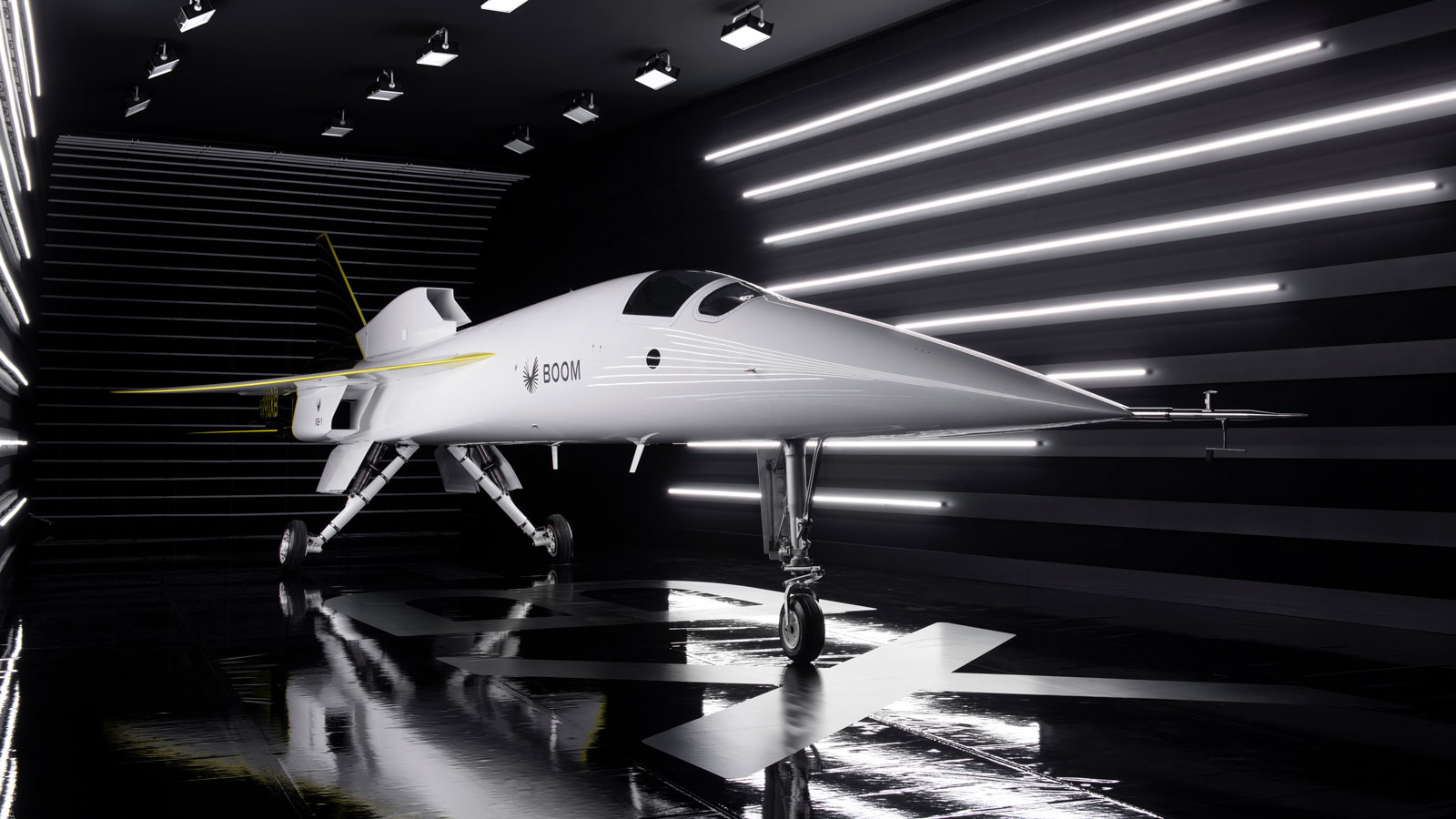 Another upcoming project is the Overture, a Mach 2.2 commercial airliner set to take the skies in 2030. However, according to CNN Travel, CEO and founder Blake Scholl wants to get the airliner in the air "by 2026." Scholl has high hopes to "break the time barrier," rather than the "sound barrier."
The Overture seats 65 to 88 people, and focuses on over 500 transoceanic routes that benefit the aircrafts Mach 2.2 speeds. To put that in perspective, a journey from New York to London, which usually lasts about 7 hours, would be cut down to just 3 hours and 15 minutes! Amazing right? 
"It changes where we can vacation, changes where we can do business, changes you can fall in love with or you can be close to," says Scholl. How exactly will this plan be set in motion? 
Well, Boom Supersonic's current goal is to fly the XB1 prototype sometime around the "end of the year," construct a new US factory in 2022 (location TBD), and build the first Overture plane in 2023. 
Not only does Scholl plan to pick up where the Concorde left off, he also plans for the airline to set fares at a price point similar to business class. The difference is that in the 90's, Concorde charged $12,000 for a round trip which is the same amount as $20,000 today according to CNN. Whereas Boom's long-term aim is to get "anywhere in the world in four hours for 100 bucks" reports CNN. 
What would the inside of the plane look like? Unlike business class, you would get the "best bed in the world" which would be the "one at your home the night before you have to leave," says Scholl. This means that the onboard team would focus on making sure that on-board experience is "clean, uncluttered and as relaxed as possible."
Another turning point in expanding from the Concorde is airplane technology is modernizing jet engines. These jet engines are quieter and are more fuel efficient.