A Look Back: 2021 In 21 Photos
        2021 was what some may describe as a whirlwind of a year; the Capitol Riots took place just a few days before the inauguration of the President and Vice President, Kamala Harris made history as the first woman and woman of color  elected into office as Vice President, Covid-19 numbers surpassed last years records–the US at one point reached 1 million cases recorded in a single day, the U.S. Military pulled out of Afghanistan, Meghan and Harry sat down with Oprah for a groundbreaking interview, historic heat waves and power outages in the west of the U.S.; the list just keeps going. 
Here are some photos that recap the year of 2021: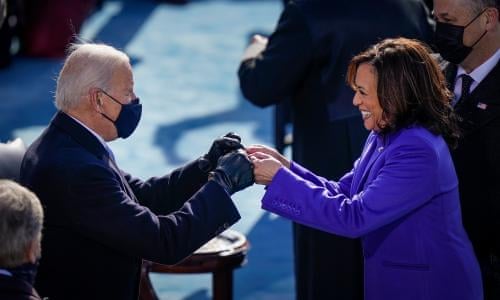 After months of political turmoil, the inauguration of Joe Biden and Kamala Harris takes place on January 21, 2021. Photo Courtesy of The Guardian.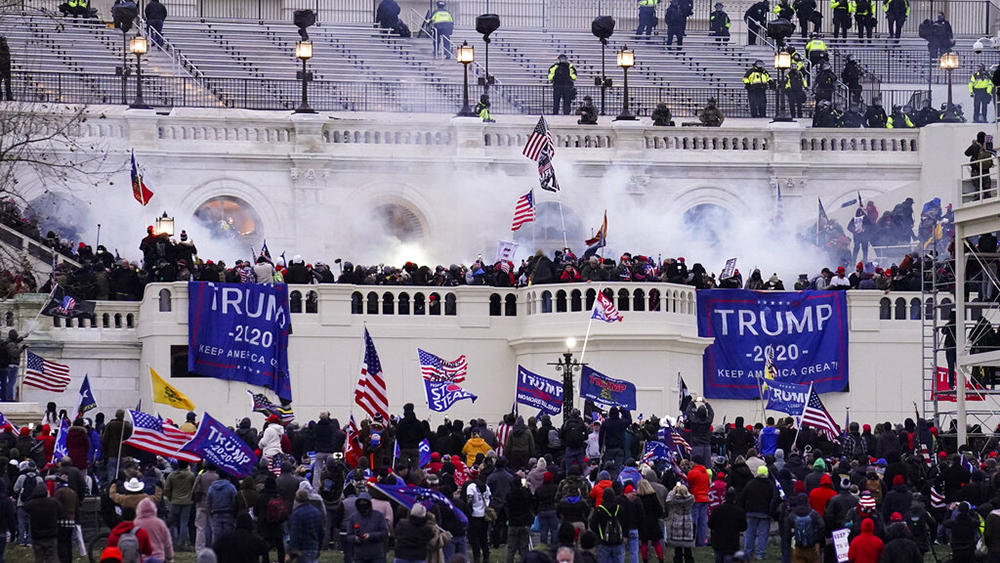 The Capitol Riot took place on January 6, 2021 in which five police officers lost their lives. Photo Courtesy of The Washington Post.
A U.S. Border Patrol grabs the shirt of a Haitian man trying to cross the U.S.-México border into an encampment in Texas. Photo Courtesy of KUOW.
The U.S. Military pulls out of Afghanistan for the last time, ending its longest war. Photo Courtesy of Foreign Policy. 
The deadly 12-story Champlain Towers collapsed on June 25, 2021, claiming the lives of 98 people.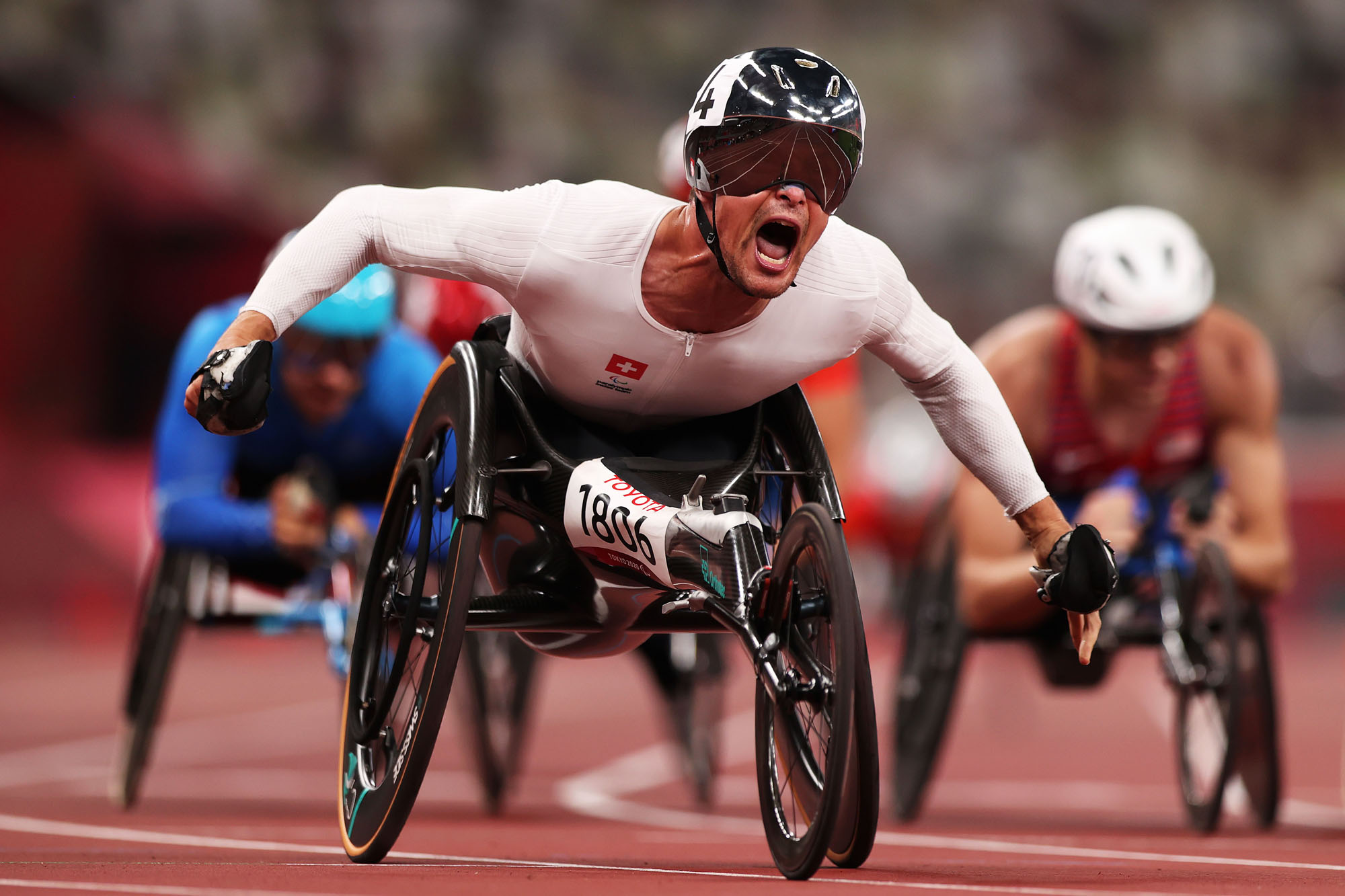 The Tokyo Olympics and Paralympics took place in the summer of '21. Photo Courtesy of  The Atlantic.
People gathering at the memorial of George Floyd after Derek Chauvin was convicted of murder and sentenced to 22 ½ years in prison. Photo Courtesy of Toledo Blade. 
Olympic gymnasts Aly Raisman, Simone Biles and Maggie Nichols appear and give testimonies at a Senate Judiciary hearing on the FBI's handling of the investigation into Larry Nassar's sexual abuse of the athletes. Photo Courtesy of Insider.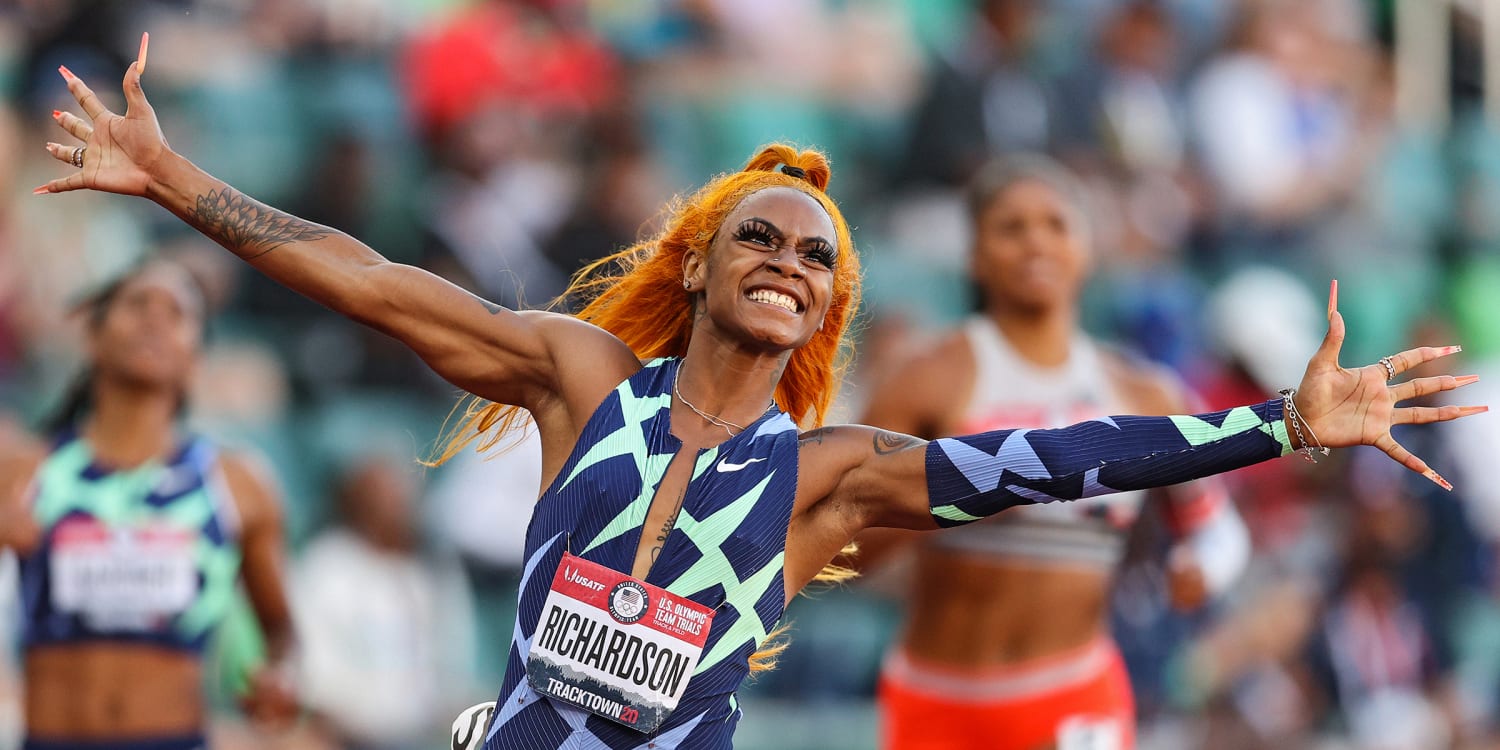 After winning the 100-meter sprint in the U.S. Olympic trials Sha'carri Richardson didn't make the USA Track and Field roster after testing positive for THC, the intoxicant for marijuana. Photo Courtesy of The Today Show. 
Simon Biles competed at the Tokyo Olympics 2020 in August of 2021 after withdrawing from previous medal events. She won the bronze medal. Photo Courtesy of Time Magazine. 
People being rescued as category 4 Hurricane Ida struck Louisiana as one of the deadliest hurricanes to ever occur in the US state. Photo Courtesy of USA Today. 
"Last Game" was held in Russia as a way to bring awareness to climate change. People played hockey on a frozen Lake Baikal. Photo Courtesy of The Washington Post. 
Prince Harry and Meghan Markle sat down for a groundbreaking interview with Oprah. Photo Courtesy of The Verge.
An injured demonstrator is carried off to safety as citizens in Yangon, Myanmar continue to fight against violent crackdowns by security forces. Photo Courtesy of The New York Times.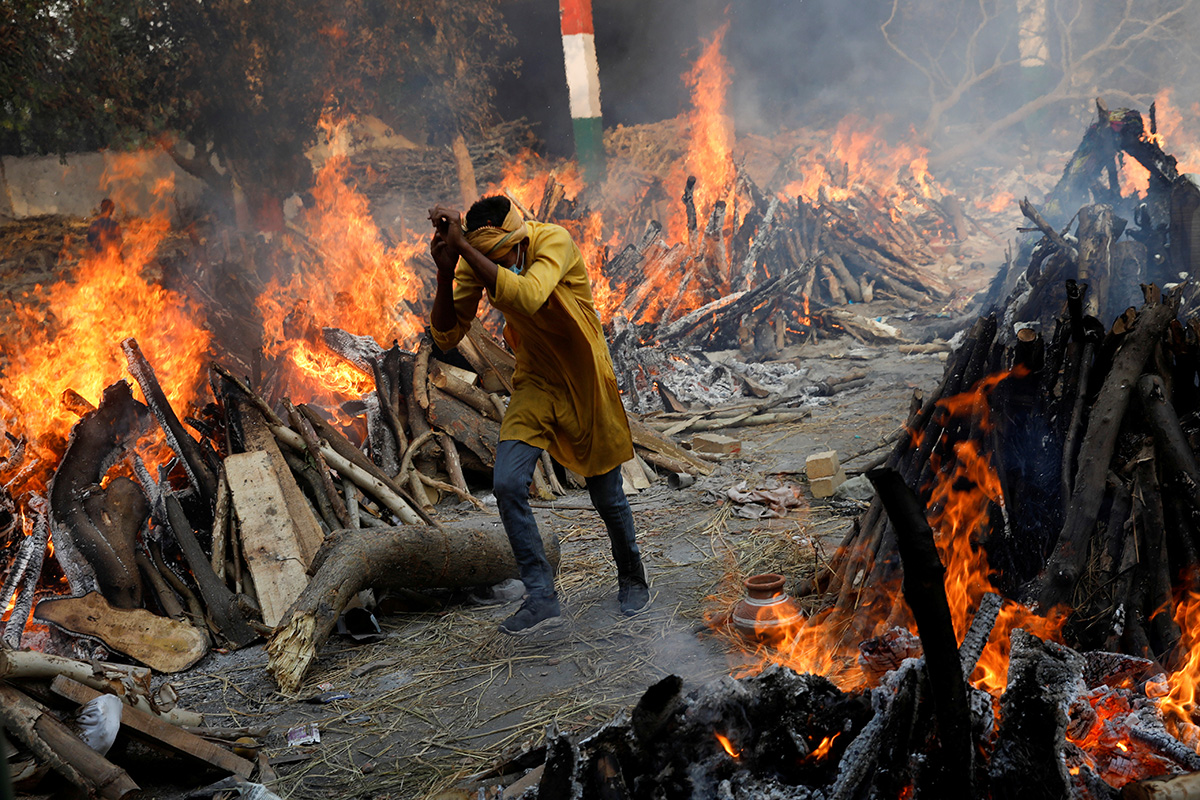 Covid cases rose to a frightening new high in India in May of 2021; funeral pyres of people who have died from Covid-19 burn at a crematorium in Delhi. Photo Courtesy of United Methodist News Service. 
A sinkhole caused by extreme weather due to climate change swallows up land in Erftstadt, Germany. Photo Courtesy of Reddit
People huddle up for warmth as the fourth day after a winter storm hit Texas leaving millions without power. Photo Courtesy of NPR.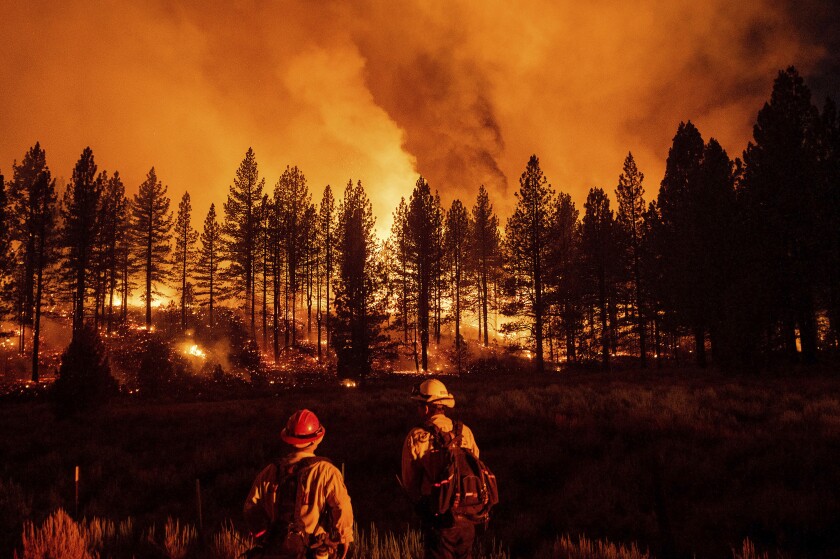 The Sugar Fire, one of the 8,000 fires to hit California this year during an "ongoing drought," burned over 100,000 acres during the summer. Photo Courtesy of The San Diego Union-Tribune. 
Palestinians take cover after airstrikes from Israel destroy homes near the Gaza Strip. Photo Courtesy of iNews. 
A memorial for those who died from the tragedy of the Astroworld Festival is displayed outside of NRG Park in Houston, Texas. Photo Courtesy of The Texas Tribune.
Protests in Chicago hold signs as they march in the wake of Kyle Rittenhouse's "not guilty" verdict, in which Rittenhouse was acquitted on all charges in the killings of two people and shooting of another during protests over the police killing of Jacob Blake. Photo Courtesy of Chicago-Sun Times.