Black History Month: Notable Black Musicians
"I grew up thinking art was pictures until I got into music and found I was an artist and didn't paint," – Chuck Berry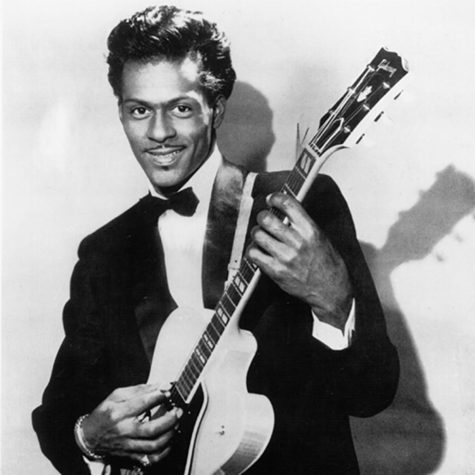 Black History Month honors all Black people from all periods. We take time to recognize and celebrate those who've impacted not just the country but the world with their activism and achievements. The month-long spotlight during February gives an opportunity for people to engage with Black histories, and highlight Black leaders and their accomplishments.
While many famous artists such as Freddie Mercury, The Beatles, Stevie Nicks, and Robert Plant are all rock pioneers, we have to look at where they originated from and how one artist changed the music industry forever.
Universally, Chuck Berry is considered to be the first Black man to invent rock and roll. He drew a musical blueprint for many artists that we know and still love today such as The Beatles and Rolling Stones. Chuck Berry had defined a whole generation to the beat and rush of his popular music.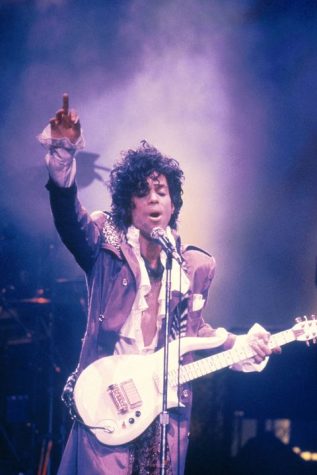 Similar to the iconic Chuck Berry, we have other Black artists who opened the gates for many others such as Prince. Prince isn't just popular for his bold stage presence and iconic look, but with his numerous album releases in the 1980s and with his most popular song being "Purple Rain". Prince was an amazing musician and included elements of multiple genres, such as Rock, Blues, and Jazz. Before his death in 2016, Prince was able to shape the sounds that still influence countless musicians to this very day.
The music industry has been touched by some remarkable singer-songwriters and performers over the years such as Stevie Wonder, Bob Marley, The Ronettes, Marvin Gaye, Whitney Huston, and Aretha Franklin. So because of them, many of today's most popular genres, trends, and artists just wouldn't exist without the work of the most influential Black musicians of all time. They helped lay the groundwork for music as we know and love it today and we can thank them for it. Happy Black History Month!
If you're interested in music, take a listen to this playlist down below!