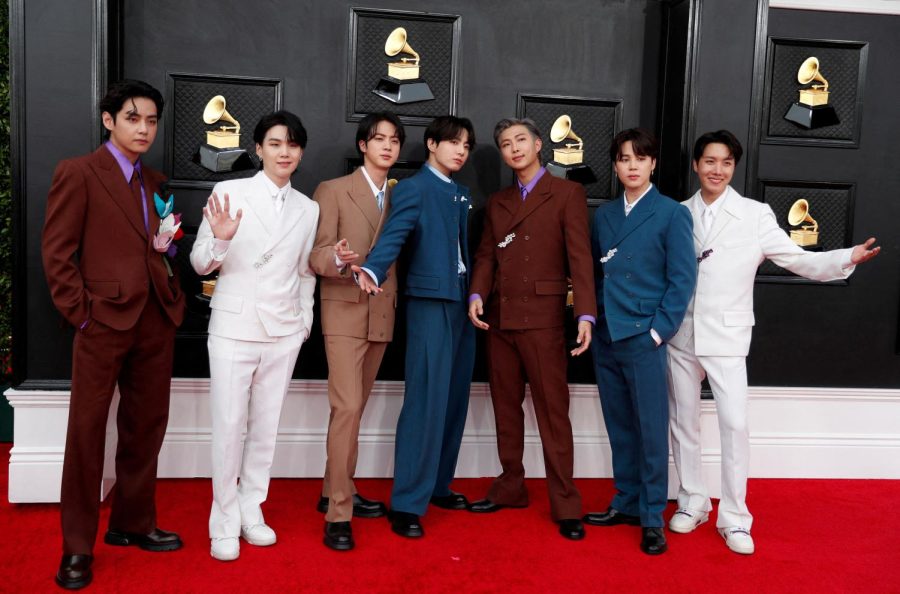 BTS To Enlist in South Korean Military, Regroup Around 2025
October 21, 2022
Popular K-Pop group BTS will serve in South Korea's military and meet again "around 2025." According to Yahoo News and BIT Hit Music, BTS' label confirmed that the seven men will have to enlist in the South Korean Military, following the country's laws that require all young men to serve. 
This comes in 2020 when a bill passed in the country that "allows" pop stars–specifically those who "excel in popular culture and art," according to CNN–to avoid their required service until the age of 30. 
However, with leading member Jin, who turned 30 this year, and the band's decision to take a hiatus to focus on their solo careers, they are now going to serve in the military. 
The other members will carry out their service "based on their plans."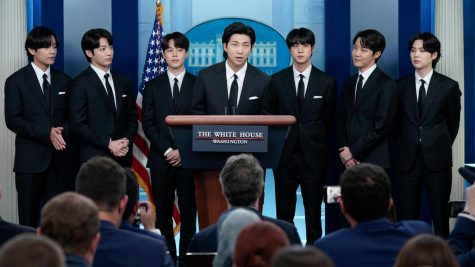 The country's defense military says that there might be a possibility for the plan to perform overseas while serving in the military.