Let's Get Peppy for Pep Rally!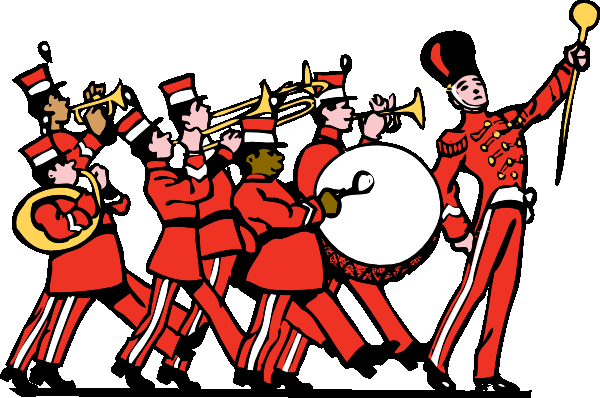 As many students and teachers know, the widely known and loved school event, Pep Rally, is just around the corner! It's occurring next week, and it truly did come in the blink of an eye. For anyone unfamiliar with the occasion, Pep Rally is an event right before Thanksgiving break, for all grades from the high school to come together, participate in various activities and games, and celebrate school pride!
I asked senior Casey Peterson, a member of the student council, about what exactly the pep rally is. She responded with, "Pep Rally is an event hosted by the student council and is a fun way to get all of the students excited for the Thanksgiving football game and Thanksgiving break." She then states that there are lots of games that everyone is able to sign up for and each grade gets to have an amazing time. "At the end of every Pep Rally, one grade wins and it is the grade with the most points. It's also fun for a lot of students because it allows them to miss class! But overall, Pep Rally is a very fun experience, and everyone should sign up for the games to have the very best time!"
In the days leading up to Pep Rally, Winthrop High School also hosts its annual Spirit Week! Spirit Week 2022 started on Wednesday, November 16th, and will conclude on Wednesday, November 23rd. Any students who dress up for the days will be given a raffle ticket for the chance to win various prizes! Here are the amazing themes that our student council members have decided on:
Wednesday, November 16th: ADAM SANDLER DAY – Dress like Adam Sandler in gym shorts, oversized t-shirts and sunglasses!
Thursday, November 17th: TEACHER STUDENT SWAP – Students dress like teachers and teachers dress like students!
Friday, November 18th: COUNTRY MUSIC VS. COUNTRY CLUB – Are you country or preppy?!
Monday, November 21st: ZOOM DAY – Dress like you did for Zoom School (PJs, groufits, blankets, etc.)!
Tuesday, November 22nd: COLOR DAY – Wear your grade's t-shirt or your class color!
Wednesday, November 23rd: VIKING PRIDE DAY – Wear your grade's t-shirt or blue and gold!
On the day of Pep Rally, the various games and activities that students signed up for will commence! Whichever class wins the majority of games will WIN Pep Rally. Sign up for a game to help your class win Pep Rally!
Dodgeball (team of 4):
Human Bowling (team of 2):
Musical Chairs (1 student per grade & 1 teacher representative for each grade):
Tug 'O War (team of 5):
Pep Rally is where ALL students and teachers of Winthrop High School can come together, work towards winning games, express school spirit, and share laughs. Save the date and make sure not to miss out! And, most importantly, have a very happy Thanksgiving!