Co-Editor-In-Chief Zoe Longs' Spectacular Chocolate Chip Cookie Recipe
Zoe Long, Co-Editor-In-Chief
December 22, 2022
I've been baking for a very long time. I always found watching people cook to be fascinating. The measurements and the discrete science of it was so intriguing to me. When I started baking, it became even more interesting. I learned what different amounts of each ingredient do to texture and taste, and how one mishap can ruin the entire endeavor. I have perfected my chocolate chip cookie recipe over the years. They were once too cakey and they were once too runny. Now, in my slightly professional opinion, as well as the reviews of many close friends and family members, they are perfect. However, it would be cruel to not share this recipe with the world and our readers.  Therefore, here is my chocolate chip cookie recipe, step-by-step!
Ingredients you will need:
½ cup granulated sugar
¾ cup brown sugar, packed
½ cup salted butter, melted
1 egg
1 teaspoon vanilla extract
1 ¼ cups all-purpose flour
½ teaspoon baking soda
Step 1: Preheat your oven to 350°F.
Step 2: In a large bowl, mix together your granulated sugar, brown sugar, and butter until a mixture is created with no lumps.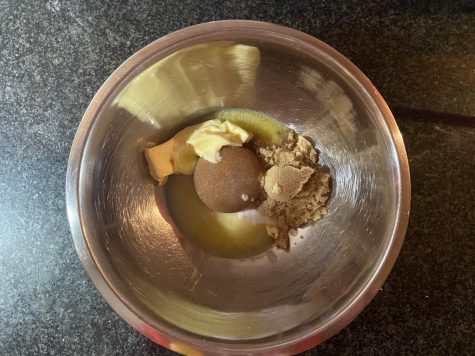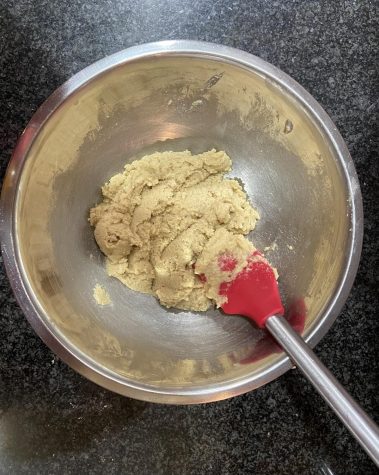 Step 3: Add in your egg and vanilla, then mix.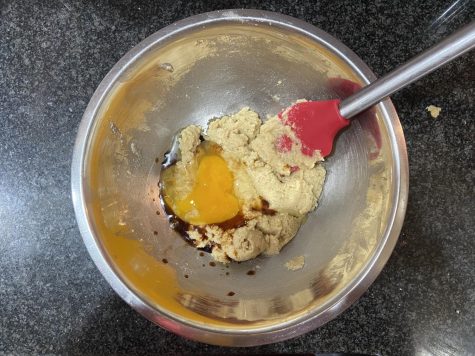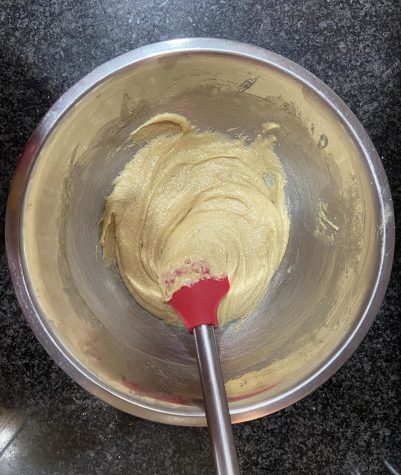 Step 4: Sift in flour and baking soda, then fold into the mixture. Don't overmix!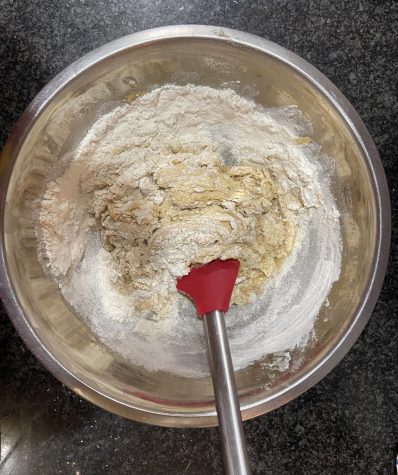 Step 5: Add in as many milk chocolate chunks as desired. Continue to mix your dough until the chunks are evenly distributed throughout.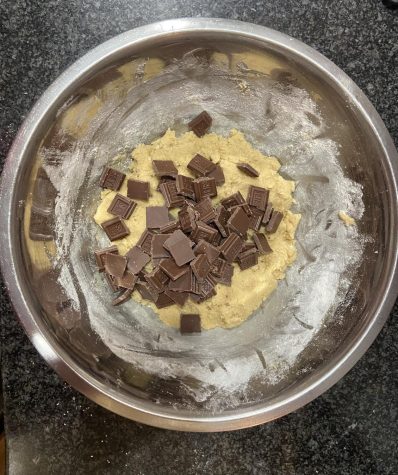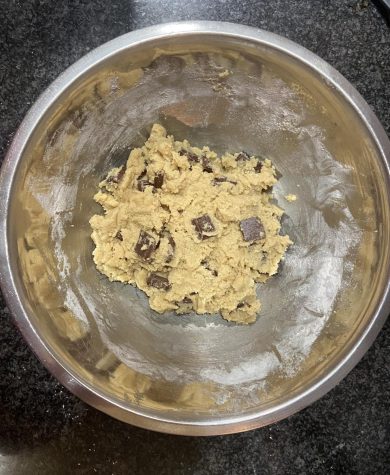 Step 6: Spray a pan with non-stick cooking spray and scoop balls of dough onto the sheet. Place them at least an inch apart from each other. It may take more than one batch to bake all of the dough.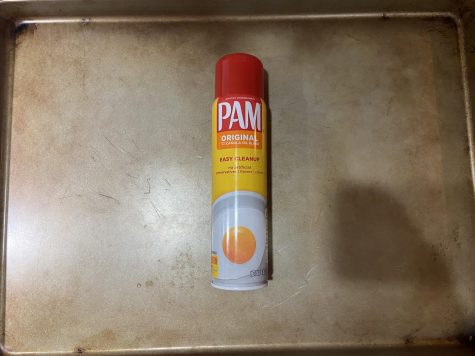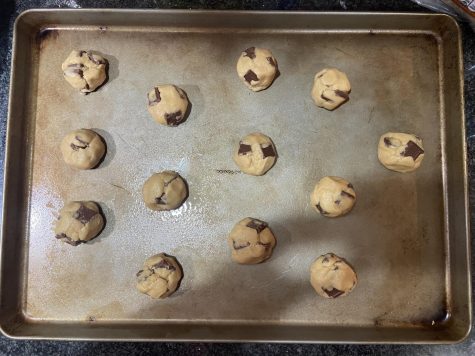 Step 7: Bake for 12-15 minutes. Pull out of the oven when the edges begin to look brown, but the middle of the cookie looks slightly undercooked.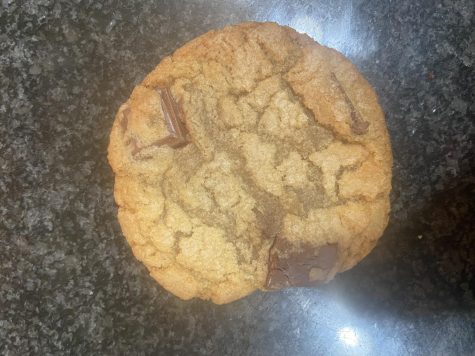 Step 8: Enjoy with a cold glass of milk!
After years of workshopping my recipe, this specific revision has gotten the most compliments! Our very own Winthrop High School staff member Mr. Parsons described them as "better than Crumbl Cookies". Use this recipe and test this theory out for yourself!  Thank you so much for reading and never forget… there's always a secret ingredient!