Celebrating Women's History Month with a Recap of the Most Influential Ladies in Music
There are so many important individuals in music history that deserve to be remembered and appreciated. From the Beatles to the Rolling Stones to Elvis Presley, there are simply so many to emphasize! In honor of Women's History Month, however, I've decided to highlight just a few of the spectacular women in the music industry that have forever changed the way in which music is made and listened to.
1.) Aretha Franklin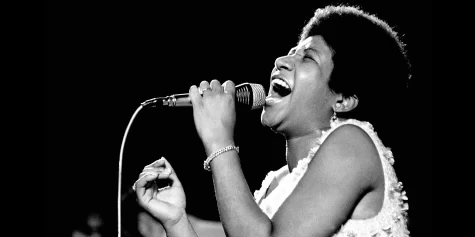 Aretha Franklin was an American singer, songwriter, and civil rights activist. With songs like "Respect," "I Never Loved A Man (The Way I Love You)," and "I Say A Little Prayer," she continues to be a legend in soul music. Today, she is widely considered the "Queen of Soul."
2.) Ella Fitzgerald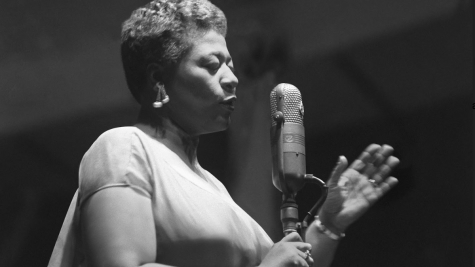 Ella Fitzgerald, also known as "The First Lady of Song," was a revolutionary American jazz singer who, throughout her lifetime, sold over 40 million records worldwide. She was the first African American woman to win a Grammy award in 1958, and eventually was the winner of 12 more throughout her career.
3.) Madonna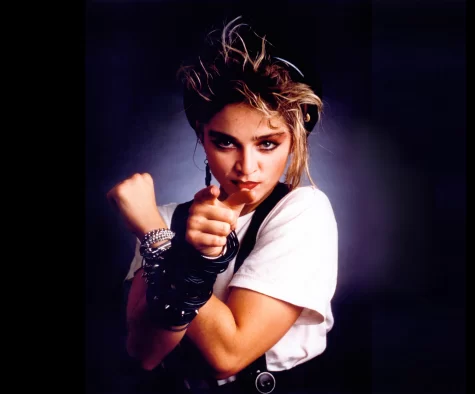 Madonna is a pop music singer and actress who became one of the most significant sensations during the 1980s, yet still, her fame only continues to grow. Known as the "Queen of Pop," she has sold more than 70 million albums worldwide and is best known for her artistic expression through the music she creates.
4.) Sister Rosetta Tharpe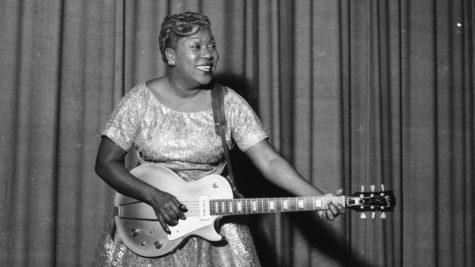 Sister Rosetta Tharpe was, and is, one of the most significant music figures ever. She is called "the original soul sister" and "the Godmother of rock and roll." She gained substantial popularity during the 1930s and 1940s due to her utter creativity and originality within her music, combining different genres like the blues, gospel, rock and roll, and more.
5.) Carole King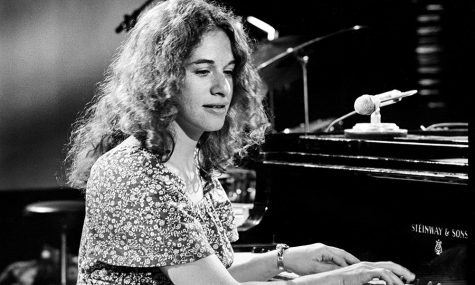 Carole King is an American singer, songwriter, and musician widely regarded as one of the most successful individuals in music history. She has won 3 Grammy awards throughout her lifetime and wrote 118 pop hits on the Billboard Hot 100 during the 20th century.
6.) Tina Turner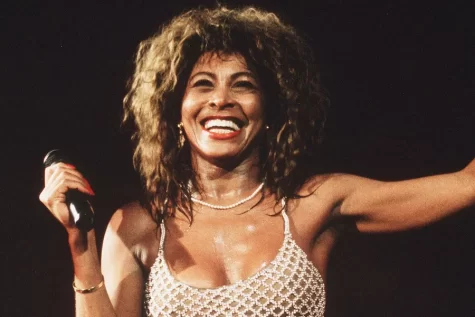 Tina Turner is an American singer-songwriter and actress. She rose to fame in the 1960s and even won 3 Grammys throughout her career. You may be familiar with some of her most popular hits, such as "A Fool in Love," "Nutbush City Limits," and "What's Love Got to Do with It."
7.) Stevie Nicks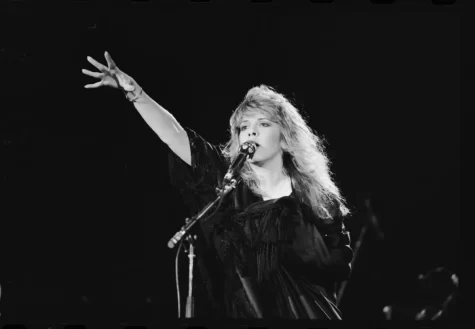 Stevie Nicks is a legendary singer, songwriter, and producer, popularly known for her role as a member of the hit rock band Fleetwood Mac. She has sold over 140 million records worldwide, with highly successful songs like "Edge of Seventeen," "Dreams," "Landslide," and so many more.
And now, just a few honorable mentions of extremely significant girl bands in history!
8.) The Supremes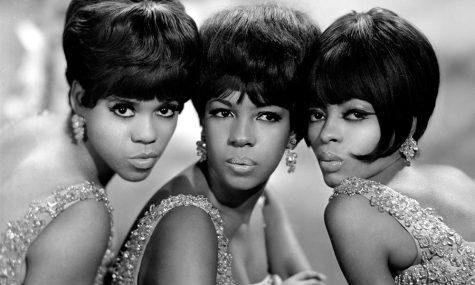 The Supremes were an American all-female singing group, one of the most successful American vocal bands ever. With lead singer Diana Ross and members Florence Ballard, Mary Wilson, and Cindy Birdsong, this group gained tremendous popularity during the 1960s. Just a few of their most famous songs include "Baby Love," "You Keep Me Hangin' On," and "Where Did Our Love Go."
9.) The Go-Go's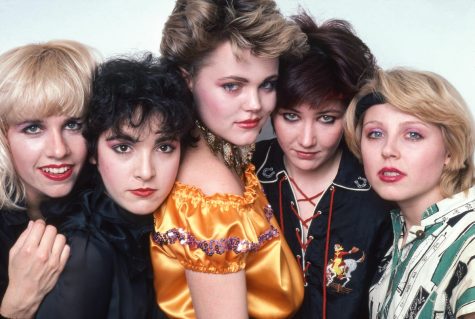 The Go-Go's were an American rock band widely considered the most successful all-female rock band ever. Some of their most popular singles include "We Got the Beat," "Good Girl," and "My Lips Are Sealed." With Charlotte Caffey on lead guitar and keyboards, Belinda Carlisle on lead vocals, Gina Schock on drums, Kathy Valentine on bass guitar, and Jane Wiedlin on rhythm guitar, the group truly exemplified the punk-rock genre.
10.) The Ronettes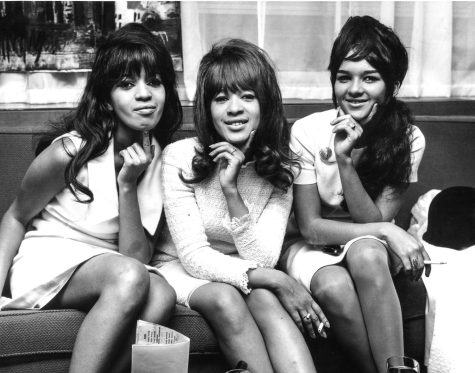 Lastly but certainly not least, the Ronettes were an American music group consisting of sisters Ronnie Bennett and Estelle Bennett, alongside their cousin Nedra Talley. They created some of the biggest hits of their time, such as "Be My Baby," "Sleigh Ride," "Baby I Love You," and "Walking in the Rain." They placed nine songs on the Billboard Hot 100- 6 of which became Top 40 hits.