How Countries Around The World Celebrate Mother's Day
May 11, 2023
Moms are our heroes; they build us up to be strong, independent, and kind. And this Mother's Day, we celebrate everything they do for us by giving back to them. In the US, many children buy their mothers gifts like flowers, chocolates or make them breakfast in bed. But the most amazing part about this day is the variety that different cultures celebrate them by. Here are some of the few:
In countries such as México– along with El Salvador and Guatemala–Mother's Day, also known as Dia de las Madres, is celebrated on May 10th. According to the Yucatan Times, México became the first Latin country to dedicate a day that "recognizes the important roles mothers play" in our lives. Gift giving is common, such as a meal, and often in México, "songs dedicated to mothers are powerful testaments to the love Mexicans have for their mothers", according to the El Paso Times.
In India, there is a ten day festival held in October called Durga Puja, which celebrates the goddess of mothers, Durga.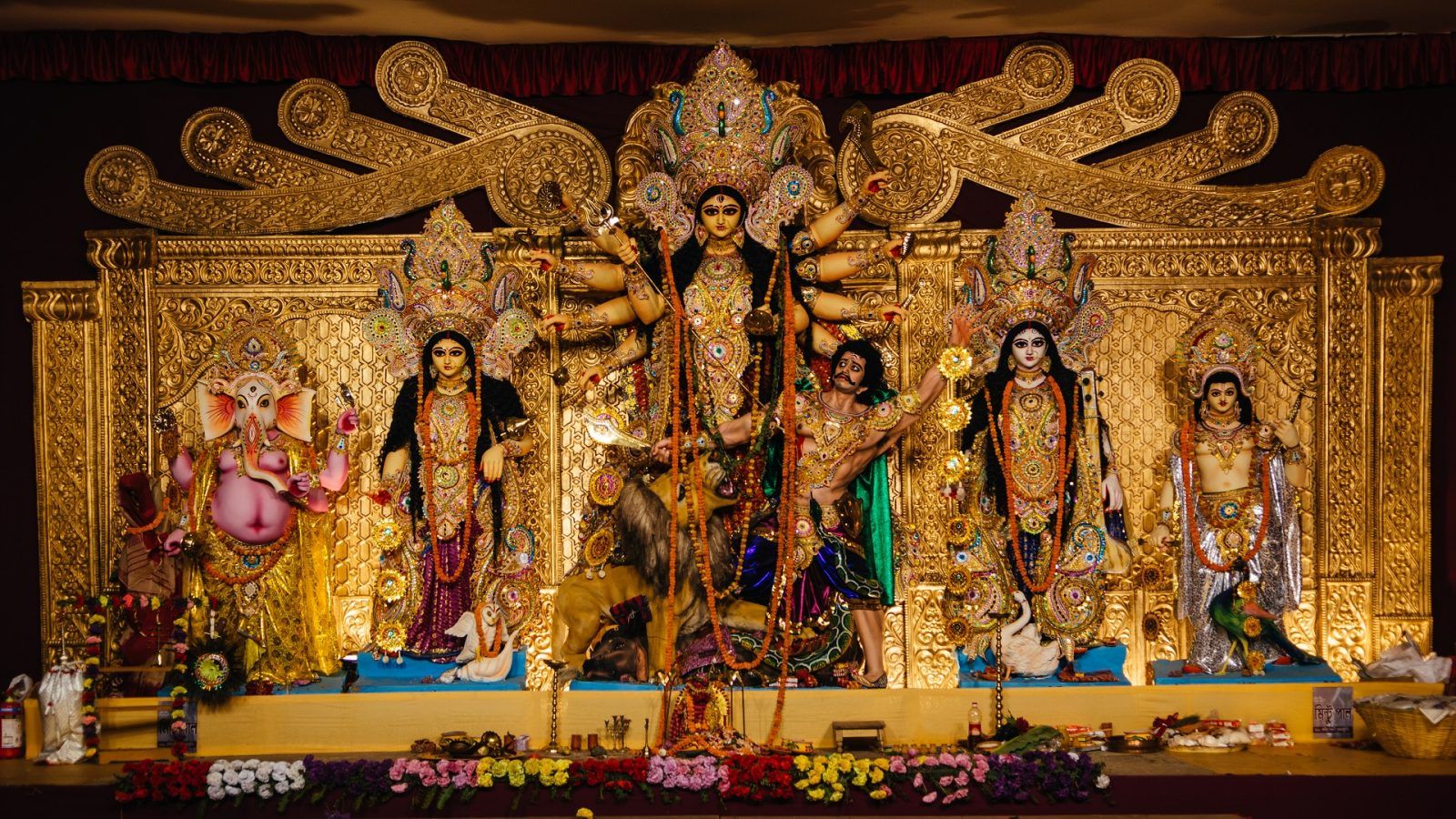 This day is also celebrated for Durga's victory over Mahishasura, in which she battled Mahishasura for ten days. Families usually celebrate this by spending weeks preparing foods, gathering gifts, and decorating their homes in preparation for the festival.
In Haiti, Haitians celebrate Mother's Day on the last Sunday of May. According to Petal Talk, they do so by things such as extending church services that are "filled with prayers and songs" that honor the "sacrifices" mothers have made. In these services, people will wear a red flower if their mother is still alive; if she recently passed away, you wear a white one; and if she passed away a long time ago, you'd wear a lavender flower.
And in Germany, mothers are celebrated on "Muttertag", the second Sunday of May. Sometimes this falls on the same day as "Pentecost", the day in which the Holy Spirit descended on Jesus's followers, and so Muttertag is moved to the first Sunday instead. Tradition on Muttertag has evolved since World War II and it primarily focuses on giving out cards, flowers, and other gifts.
The beauty in all these traditions evolve around one thing; the creativity in which they celebrate our mothers. So how will you be celebrating?
Happy Mother's Day everyone!