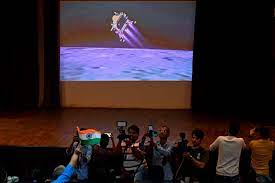 This past August, India became the fourth nation ever to land on the moon, making history as the first ever to possibly land on the south pole. The lunar southern pole has been undiscovered, which makes India's landing even more impressive. 
Although it's credibility is disputed, with top Chinese scientists Ouyang Ziyuan claiming that the rover did not land in the lunar southern pole, merely a few degrees away from it. "The landing site…is not at the lunar south pole, not in the lunar south pole region, nor is it near the lunar south pole," he claimed, according to Time Magazine. Additionally, it was 619 kilometers from the polar region.
India's moon program has had past attempts to land on the moon. Chandrayaan 1 was launched in 2008, carrying an instrument that helped researchers discover elements of water on the moon which were found mostly at polar places. Using the spectrometer, they detected a infrared absorption that could only be caused by water or hydroxyl. 
This amazing accomplishment is designed to help scientists gain a better understanding of our moon and the solar system. 
After the first rover was sent, Chandrayaan 2 soon later left as well, but was not able to gain much understanding. Due to a software failure, India had lost contact with the rover and soon later it ended in a crash.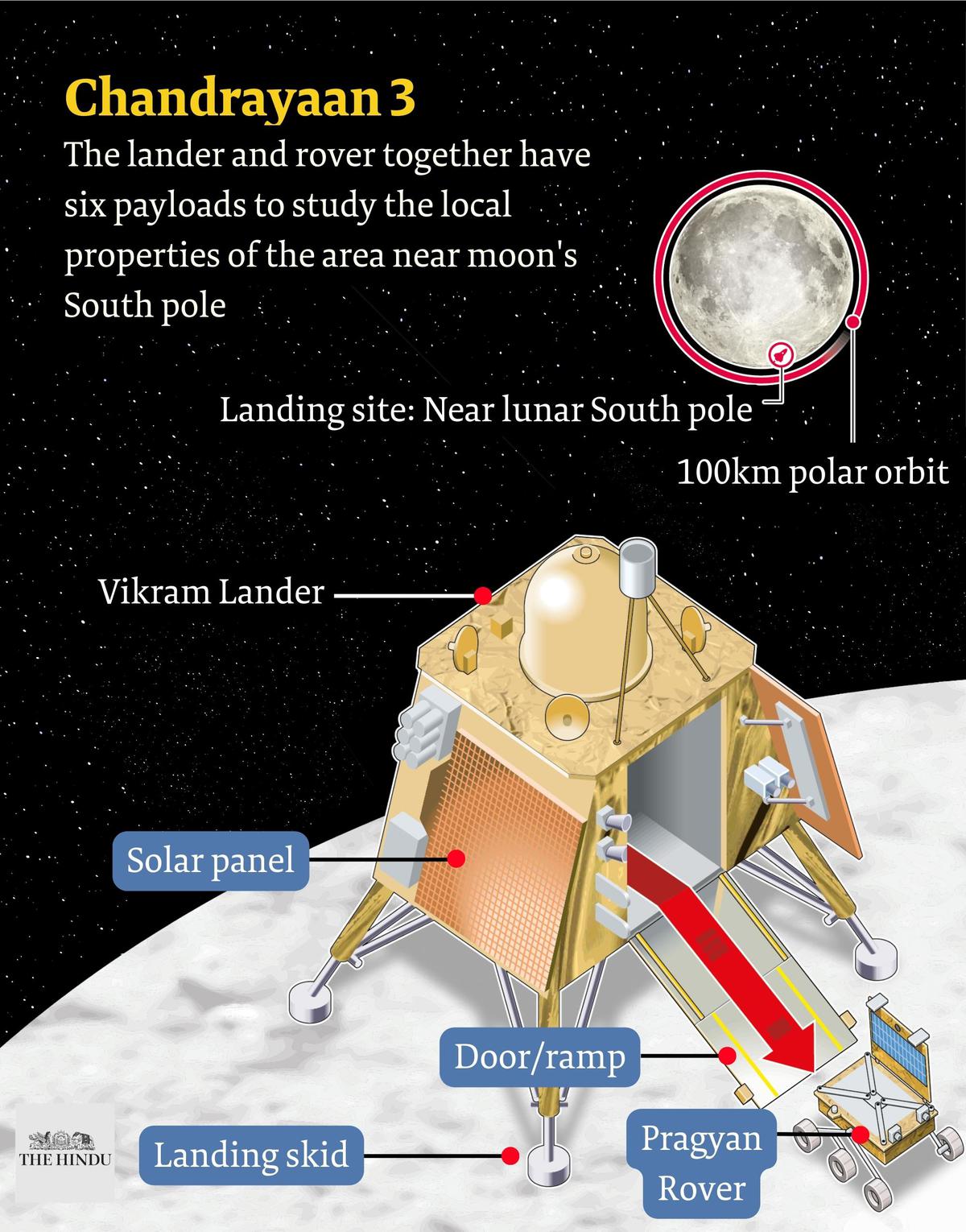 With Chandrayaan 3, scientists now hope to make the ice water they hope to find on the planet a resource of astronauts as support or potential fuel.