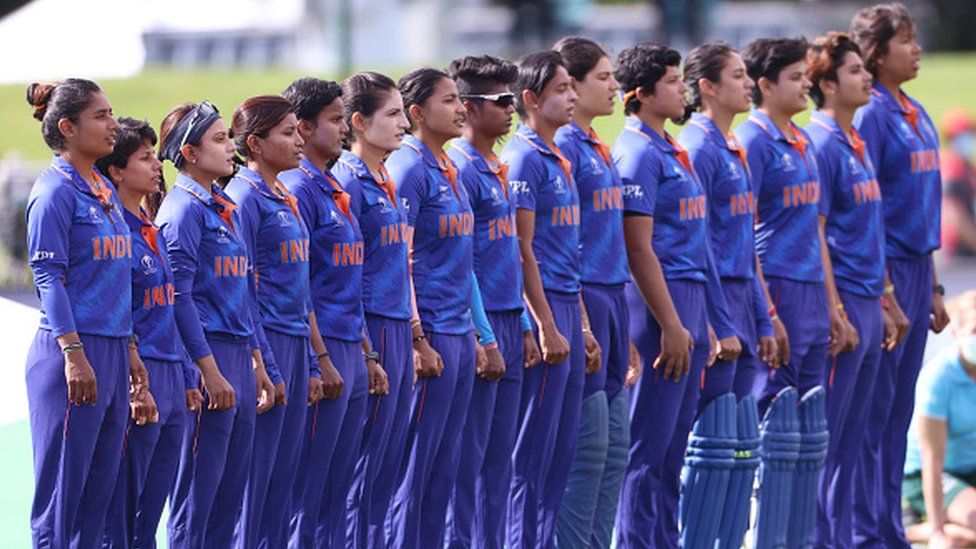 Women's cricket in India has undergone a significant change with the introduction of the Womens Premier Leauge (WPL). Launched in 2016, WPL has brought with it many significat changes in terms of opportunities and  reconition for women criketers in the counrty.
Previosly, the women's cricket scene in India had recived a lof less attention and reconition compared to its male counterpart. But WPL has provided a platform for female players to showcase their skills and abilties. The league had provided a platfrom for these athletes to make their presence known.
WPL has built a following for women's cricket by reaching millions of fans through media coverage. Women's sports have historically struggled to receive support for their sports. However, the WPL has changed this by ensuring that women cricketers in India are properly funded for their, efforts, talent and dedication.
The WPL has done a lot for Indian Women's Cricket, including rising their profiles and empowring them. This increased visibilty has increased the populairty of women's cricket and has also helped take down the stereotypes about women in sports. Women's cricket in India was revolutionized by this undeniable impact, inspiring future generations of athletes.