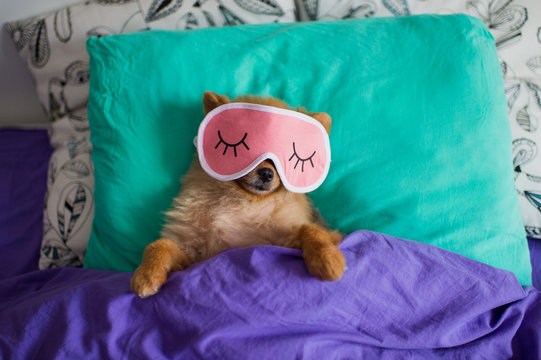 A student works late nights staring at the blank screen of a computer trying to figure out the answer to the problem, desperately searching for resources to find the steps to solve it all while trying to gain some knowledge in the task. They wipe their tired eyes, blinking away the dryness to focus on the assignment due. And for what? All to get a good grade but not enough rest? 
Our brains are working machines–we need fuel to power the machine and get things done; our fuel is the sleep we get that helps reboot the machine and get it started. Without sleep, or enough sleep, your brain does not function as it should and will not be able to complete tasks to the best of its ability. 
Better Health Channel recommends that everyone get 8-10 hours of sleep per night; the troubling thing is, teenagers on average get 6.5–7.5 hours of sleep per night. What's worse is that "1 in 4" often suffer from insomnia, a sleeping disorder that leaves people drowsy during the day but wide awake at night. So you're probably wondering what's causing this. 
And for everyone thinking it's our "addiction to our phones" it's not just that. (I can prove it to you–let me just pull out the TikTok I saved…)
Sleep deprivation is caused by other factors in teen life, like the "hormonal time shift" caused by puberty, our "hectic after-school schedules" (cough cough no homework!! ), "leisure activities", "light exposure", and more. 
Ok great, now that we've identified the problem, let's solve it. 
Some of the most promising options are the most relaxing ones. Better Health Channel recommends that teenagers try to find a "relaxing bedtime routine"–read a book, take a shower, drink some milk even (avoid drinking caffeinated drinks!), however, you can release some of the tension that probably builds up in your muscles whenever you prepare to go to bed. 
Alongside this, try to avoid screens at least an hour before bed, a complete stretch–believe me I know. The light from our tablets and even from our rooms can disrupt the flow of melatonin–a chemical part of our sleep-wake cycle–and the sleep-wake cycle you follow as well.
And even though you have a lot going on in your day, be sure to go outside for a walk or play some sports with others–getting exercise makes you tired, which is exactly what'll help you sleep more and better than before! 
I relate to the hectic schedule, so I like to make time for myself to study or work on things that way I know I did them, and I did them efficiently. A little goes a long way here, and organizing your day might just help you sleep the night away–and better! 
Yes, it may feel stressful knowing that something is due tomorrow so you must put in all the effort you can tonight to get the best score you can. But understand that that is only one part of the process. 
I like to compare this to doing a hair routine; I can put in all the right products to my hair–like mousse, gel, hairspray–and blow dry it or style it to be wavy, but if I don't guarantee that it will stay that way throughout the night, and I wake up with a bad case of bed head, then what was the point in putting in all the effort to style as such?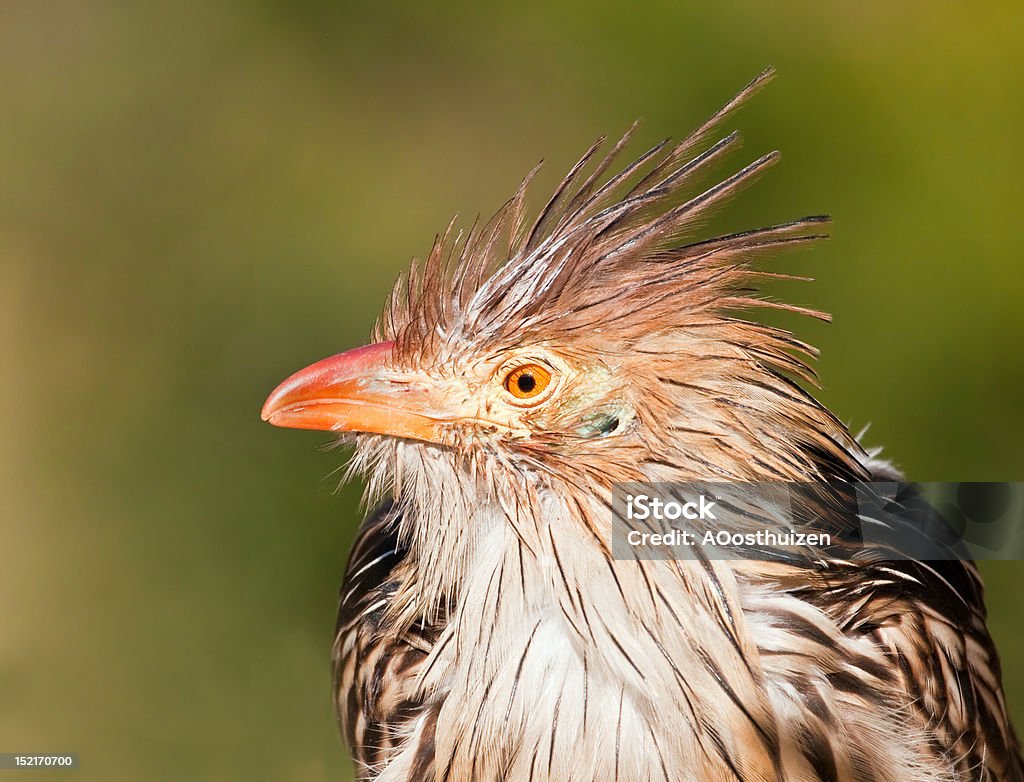 Just because you overload your brain with information in the night doesn't mean it will stick. You will more likely wake up drowsy and will not perform to the best of your ability, regardless of how hard you try.
The point is, you can only go so far in these tasks if you are able to do them well. But taking steps to prepare for a good night's sleep may just be the thing that progresses you forward.