Costumes to Wear for 2022 Halloween
Ideas for Some Awesome Halloween Costumes
2022 Halloween is just around the corner. With Halloween just a few weeks away and time running out, this is the perfect time to pick out your outfits. After 2 years of Covid safe Halloween this is the best year to go all out. Halloween costumes are a must especially if you are deciding to go trick or treating with friends. Make sure that this year's costume is one that you will love and won't regret in the future. You can even combine a couple of these ideas and come up with something just up your sleeves. Whether you go the sweeter and simpler route or the scarier route, here are some costume ideas that we have racked up.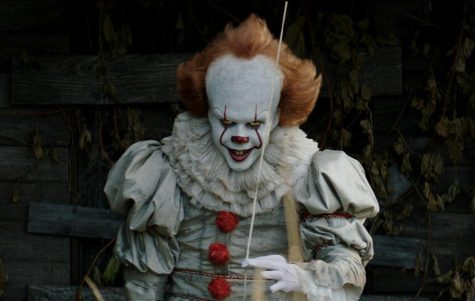 Single Person
If you are alone this Halloween that is okay. Be the one that scares everyone off the road, leaving you a straight path to the candy. Be Pennywise with a balloon or any clown with an impressive scare history.
Duos
Everybody always likes a classic, even more when it's people's favorite characters from video games. Mario and Luigi, brothers and best friends in games can also be brothers or best friends in real life. This outfit can easily be a DIY outfit that you and your best friend can create together using pieces you already have.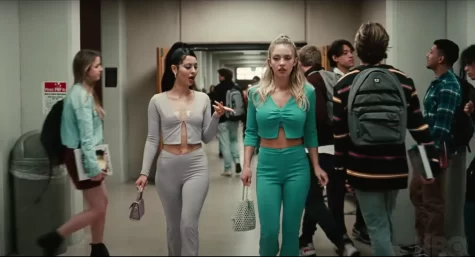 This costume is inspired by the hit show on HBO "Europhia". Maddie and Cassie, the main characters that got everyone's attention, sending tears into some people's eyes. Their toxic friendship but one of a kind can be the costume of two friends this Halloween. Both characters are also cheerleaders, so this could be an idea for cheerleaders.
Trios
If you are deciding to dress up with your 2 besties then a trio costume would fit terrifically. Grab two friends and you guys can be the Sanderson sisters of Hocus Pocus. The new movie just made its premiere on September 30, 2022. The costume consists of three different colored dresses and some colorful yet eye-catching wigs. Mary, Winifred, and Sarah are back and ready to put a spell on you.
3 Person Plus Groups 
Have a group of people? Together you guys can be the characters from Harry Potter. Harry, Hermione, and Ron, the trio that creates magic. Or dont want to be students? You can be professors, Albus Dumbledore, Professor McGonagall, Hagrid, and Snape. Magic creating costumes never seem to come home with a small amount of candy.
Have fun this Halloween and I hope you get a lot of candy or outshine everyone with an awesome costume. Make sure to stay safe and warm even on the night of Halloween though.