8 Reasons I Will Not Betray My Hydro Flask for a Stanley Cup
Trends come and go day by day, making certain products and stores rule over teenagers across the world. From Lululemon, to Uggs, to Brandy Melville, the popularity of an item or shop will always influence a person's want for it. During the time of "VSCO girls," Hydro Flask water bottles took a high rise in sales– people were buying them constantly, with the inclusion of myself! However, more recently, there has been a huge craze over yet another water vessel: the Stanley Cup.
The Stanley Cup is a social-media famous water bottle, loved for its different colors and comfort-grip handle. Here's a list of various reviews I've found from the website:
"Love that this cup fits in the cup holder in my car and holds so much! Can't wait for more colors!"
"It was a gift to my daughter, and she loves it! She uses it for work and every day."
"The color and the cup are PERFECT! I drink more water and feel great doing it. The matte was a GAME CHANGER – feels amazing. Thank you, Stanley."
"I love the feel of the matt vs the regular one. It's amazing quality and has everything needed to drink A LOT of water."
I hold no hatred towards the Stanley Cup– clearly, it's great quality, and the people love it! Regardless, I'd like to stick with the wonderful original, the Hydro Flask– and here's why.
1.) Hydro Flasks are more convenient and easier to carry around.
One advantageous feature of the Hydro Flask is a handle attached to the lid for an easy method of carrying. Additionally, the shape of a Hydro Flask offers little effort to fit within different spaces, like water bottle holders on backpacks. The shape and handle of a Stanley Cup offers little convenience when it comes to traveling.
2.) Stanley Cups spill more easily.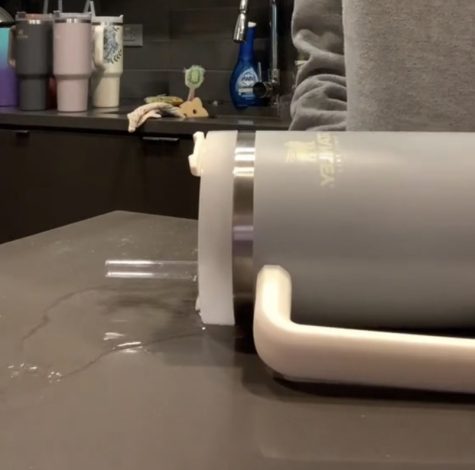 While Hydro Flasks have tightly screwed lids to prevent all kinds of spills, the Stanley Cup cannot relate. The top of the bottle is not spill-proof, so it leaks liquids as well as heat.
3.) Hydro Flasks are less expensive.
While Stanley Cups have prices mostly ranging from $40-50, Hydro Flasks have a variety of different costs that are generally cheaper than what the Stanley Cup has to offer.
4.) Stanley Cups are harder to decorate.
One favorable feature of the Hydro Flask is that you can have fun with it through different decorations and stickers. The awkward shape of Stanley Cups make this much more difficult to accomplish.
5.) Hydro Flasks offer more vibrant colors and are more stylish overall.
There are countless different designs and colors to choose from when you are picking out your Hydro Flask, which is very limited when it comes to Stanley Cups. And, honestly, the Hydro Flask logo is much more visually appealing than the Stanley logo– making Hydro Flasks generally a lot more fashionable.
6.) The straws of Stanley Cups are exposed.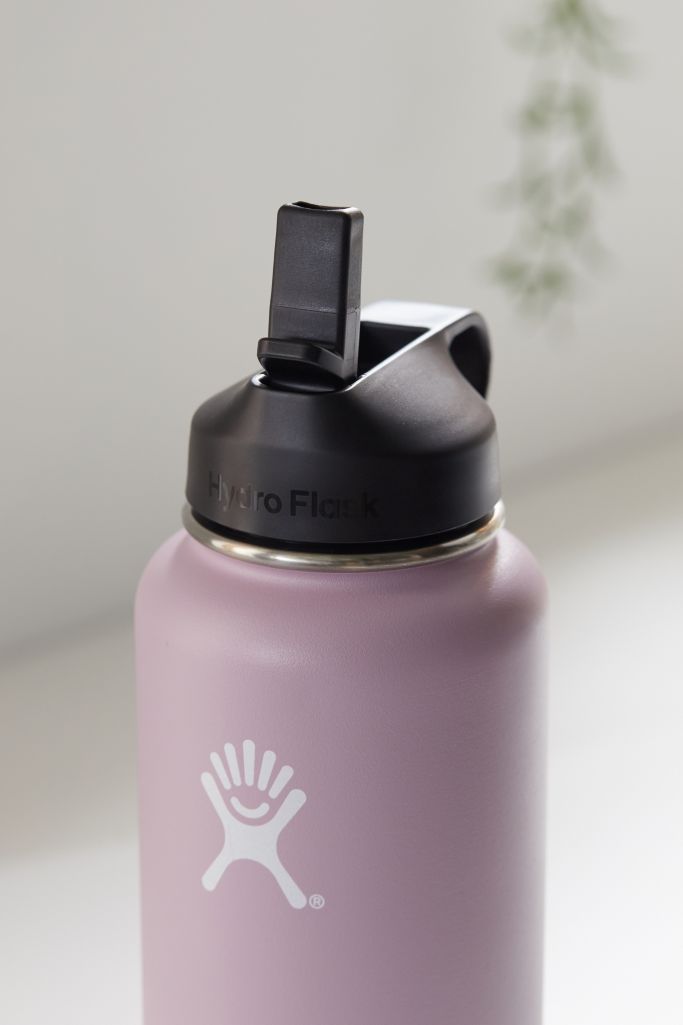 I cannot stress this reason enough! So many customers, including myself, adore how we can tuck in the drinking straws of Hydro Flasks to more efficiently prevent germs getting on them. The straws of Stanley Cups are completely exposed, which has been forcing people to feel more cautious about taking their Stanley Cups into gyms or very public places.
7.) Stanley Cups are very heavy and awkward to hold.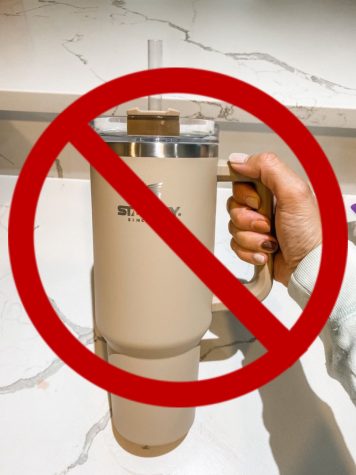 One of the biggest complaints about Stanley Cups that I've heard and read about is that they are incredibly heavy. They feel uncomfortable to hold in your hand, making it much more difficult and unpleasant to use in your daily life.
8.) The Hydro Flask is a classic.
Who doesn't love the Hydro Flask? It's been THE staple water bottle for years, and it should stay that way. It has continuously proved itself to be the perfect, easy-to-use bottle, and I will continue to use mine– forever and always!