It's that time of the year again, Halloween! Everyone should know, or be thinking about, what they're going to be this year.       This list will be a prediction of the top 5 most popular costumes this year. There are always the generic ones, a witch, ghost, vampire, etc, but this list will not include any of those, as it will mostly have media characters and pop culture references.
5. Taylor Swift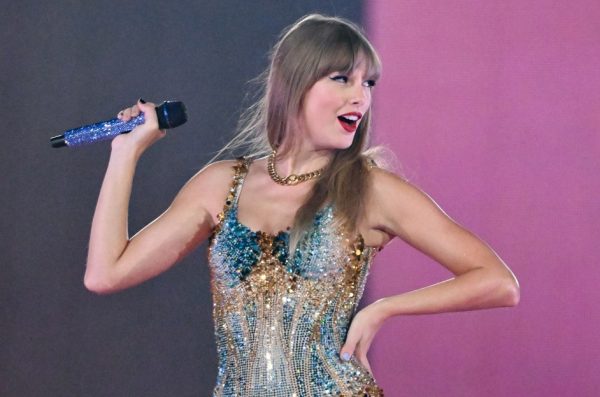 This is the first costume on this list, and is the only pop culture one. The iconic Taylor Swift has only increased her popularity since the start of the Eras tour, and now even more so with her new movie, Taylor Swift: The Eras Tour. You can embody one of your favorite eras and get ready while listening to the album. If you're in a group of friends, you each can be an era, or make it a couples costume by having your partner dress up as her newest boyfriend, Travis Kelce.
4. The Little Mermaid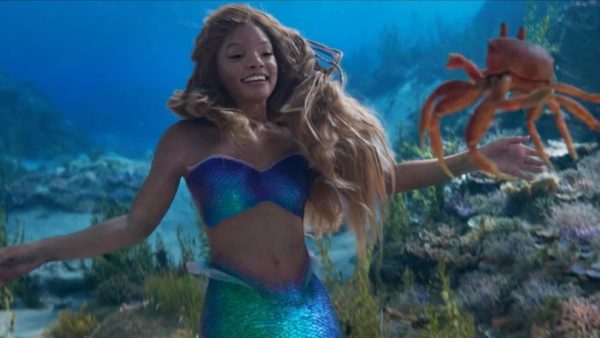 Since May, many kids have been enraptured with the new little mermaid. Halle Bailey, who plays the Little Mermaid, increased the popularity of the classic story, making for the numerous audiences showing to the theatres to watch the movie. While it will be a struggle to get out the door with the costume without your mom telling you to put a coat on,  you won't be the only one. This costume has been a classic for kids since the animated film was released in 1989, but the new movie has expanded the age group and the popularity of other characters, which brings me to how you could be this in a group. Of course for a couple, there's Ariel and Prince Eric, but you could also include Ariel's good friends Sebastian the crab, and Flounder the fish.
3. Spiderman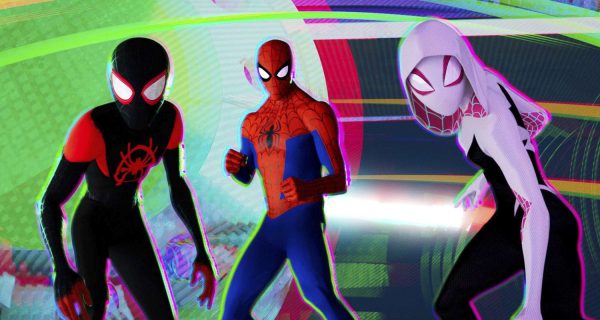 We've broken into the top 3 costumes of this year, and we're starting off with Spiderman. It's been a very popular costume as of late, even outside of Halloween. Many people have been buying different versions of Spiderman ever since the release of the newest animated film, Spiderman Across The Spider Verse. This has also allowed for more variety of the costume, as you can now be more than just the different versions of Tobey Maguire, Andrew Garfield, and Tom Holland. Miles Morales has broken the barrier, and now you can also be one of his friends, like Gwen Stacy, Spider-Punk, Spider-man 2099, etc.
2. Wednesday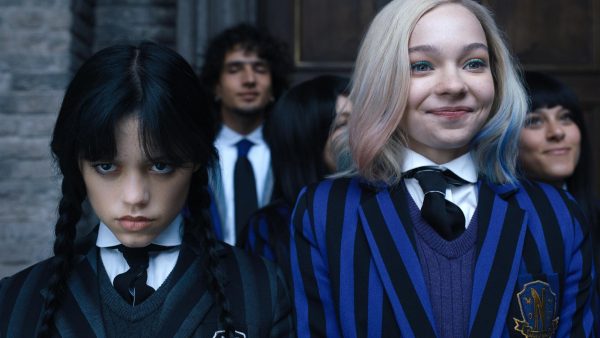 Released almost a year ago, the hit show Wednesday has more than likely been on our minds for a while. Since it's release last November, it's hard to go too long without hearing about it, so, more than likely, there will be more than a few Wednesday Addams walking around on Halloween night. She was already a popular costume, because of the two movies (we ignore the third one), The Addams Family and the Addams Family Values. To make it a group costume, you could be one of her family members, or her new friend from the show, Enid Myers.
1. Barbie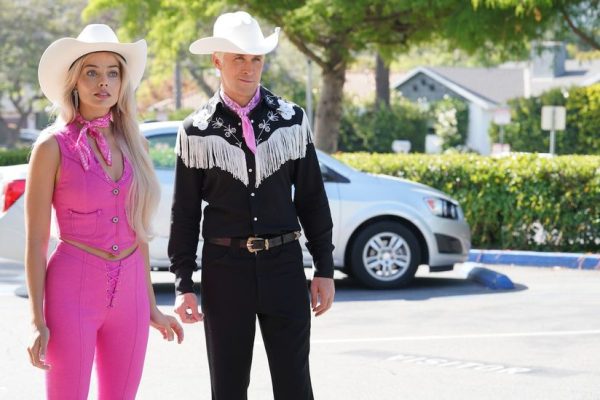 Finally, you all knew it was coming, Barbie. This is one of the top rated and most popular movies of the year, and I've already had many people say they planned to be some version of Barbie. She is very versatile, and has many costumes, but the ones I hear about most are cowboy Barbie, and rollerblading Barbie. This can also be turned into a duo costume with the accompaniment of Ken, but she's everything and he's just Ken. If you're in a group, you and all of your friends can each be a version of Barbie.
What are you going as this year (if I have not predicted it…)?