If you're anything like me, and super into pop culture, you most likely heard of the term parasocial relationships.  However, if you don't, here's a quick breakdown:
Parasocial relationships are one-sided relationships, often between a fan and a celebrity.  The fan extends their emotional energy and interests to the celebrity, who is completely unaware of their existence. The term was first coined in 1956 by sociologists Donald Horton and Richard Wohl to describe the sense of false intimacy made possible by radio, television, and cinema stars.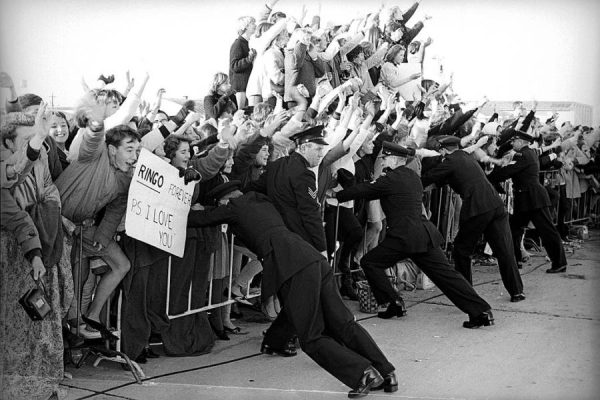 Like most normal teenagers, I've been a victim of falling for these parasocial relationships. Whether it's me being obsessed with a certain celebrity or working super hard at my job to save up for ungodly-priced concert tickets /merch for my favorite artists, it definitely can be harmful and draining. Of course, I'm not here to shame anybody dealing with a parasocial relationship with their favorite celebrity, it's completely normal! Having interests and likes is a good thing, as they can be a way to fuel somebody's happiness. I think it's rather interesting and impressive when somebody can spew out facts about their favorite movies/songs/celebs. Though, when is it too much and where do we draw the line?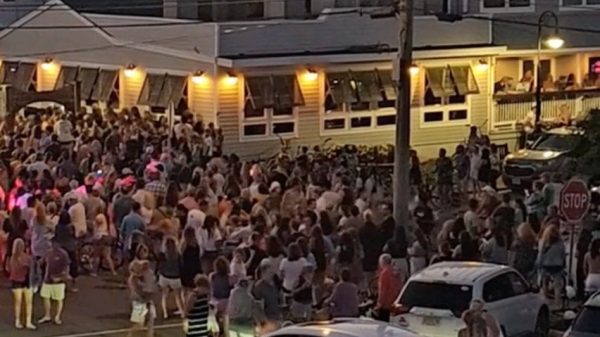 A prime example of this is the millions of fans across the globe that connect to one artist's music and often use it as an escape. Back in the 60s, the public got their first taste of Beatlemania where fans would wait for hours at airports to get a glimpse of John Lennon or Paul McCartney. In more recent times, it only got worse with the surge of social media, and we see the same thing but with Swifties who will stalk and wait for Taylor Swift at any given moment no matter where she's located. Truthfully, it can be overbearing and viewed as "crazy" by some fans. 
This phenomenon has been prevalent for a long time. However, we often don't realize how extreme people and the public can take these parasocial relationships.  Some fans stalk and wait for their favorite celebrities at any given moment, no matter where they are located. While most fans are primarily harmless and creepy, some have done crazy things because of these relationships. One infamous superfan met John Lennon and ended up killing him right after meeting him. While I'd love to meet my favorite celebrities and take a photo with them, I was always told to "never meet your idols" and I stand by that piece of advice (I also wouldn't be lucky enough to ever see them in person, unless it's at a concert. I can only pick and choose my battles, I guess).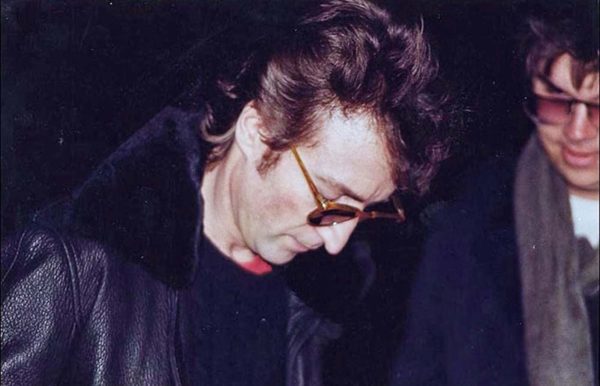 Now, if we're getting into the psychological specifics of parasocial relationships;  there is NO evidence that this is considered a "mental disorder" and there is no "cure" for this. While parasocial relationships  aren't inherently unhealthy, we as humans grow wired for social connections, and interacting with a public figure can usually satisfy that. 
Engaging in these relationships can appear safer because there's no risk of rejection, but there's also no possibility of a mutual relationship, but they can interfere with real-life relationships  and an  individual's mental well-being. Using a public figure as a way to find intimacy does not allow people to enjoy the healing benefits of true relationships. 
There are some benefits to engaging in a parasocial relationship.  However, it's essential to find balance. Connecting with others in real life and taking time for self-reflection  can result in a more fulfilling  and emotionally balanced life.