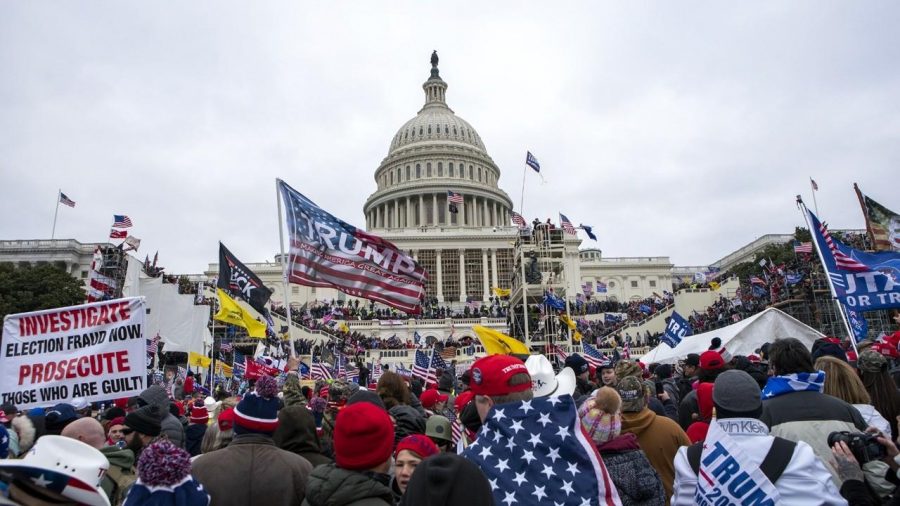 Mira Ivanis, Contributor/Editor
January 15, 2021 • No Comments
On January 6, 2021, there was a breach on the United States Capitol in Washington, DC. What exactly happened? Here's what we know: The original meeting for the day was set to recount Joe Biden's...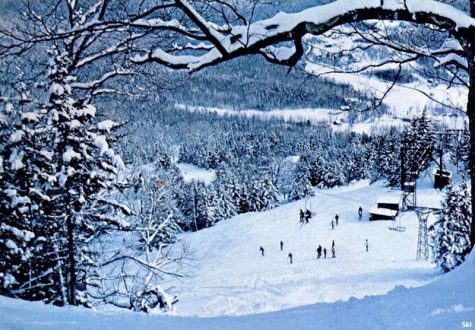 Trevor Sacco, Editor
December 20, 2020 • 1 Comment
There are many mountains in the northeast that are great for skiing and snowboarding. These top 5 are truly amazing... 5: Bretton Woods: This mountain is located  in Bretton Woods, New Hampshire....
Recent Sports Stories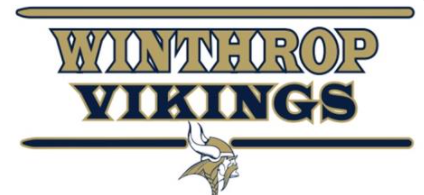 December 6, 2020
Winter sports season is coming to Winthrop Sr. High School on December 14th. Regulations have been altered...
November 17, 2020
After the coronavirus pandemic cancelled soccer games across the globe in March 2020, the Premier League...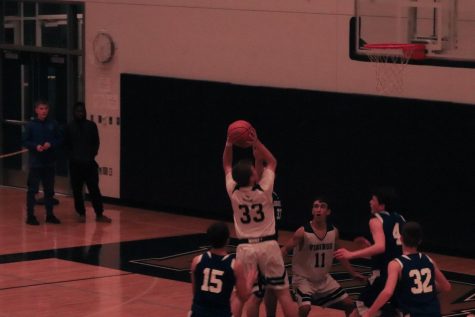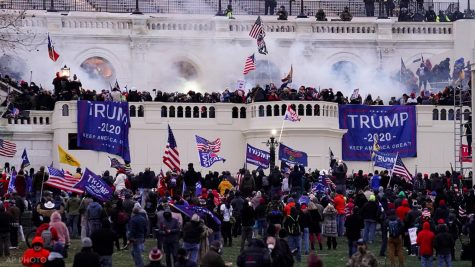 Analise Bruno, Writer
January 15, 2021 • No Comments
At the end of the day on January 6, 2021, I, like many, knew little about what exactly occurred at the Washington DC's Capitol building in terms of the events that transpired. The only thing I knew for...

Loading ...
Hamilton- Wenham Regional High School

35

Nov 2 / Football